Dedicated Servers are coming to Dead by Daylight!
Posted by: not_Queen_bhvr on steam_community_announcements December 7, 2018


More information: https://forum.deadbydaylight.com/en/discussion/33798/dedicated-servers-coming-summer-2019/p1?new=1
Other Dead by Daylight News
---
Dead by Daylight - May 9, 2019
Following an unintentionally revealing update mishap, fans have discovered that the next killer to join asymmetrical multiplayer slasher horror Dead by Daylight will be the iconic masked maniac Ghostface from Scream.
Further Back
Dead by Daylight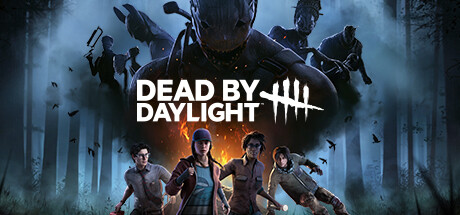 Dead by Daylight is a multiplayer (4vs1) horror game where one player takes on the role of the savage Killer, and the other four players play as Survivors, trying to escape the Killer and avoid being caught and killed.
Developer: Behaviour Digital Inc.
Publisher: Behaviour Digital Inc.