Dedicated Servers are coming to Dead by Daylight!
Posted by: not_Queen_bhvr on steam_community_announcements December 7, 2018


More information: https://forum.deadbydaylight.com/en/discussion/33798/dedicated-servers-coming-summer-2019/p1?new=1
Other Dead by Daylight News
---
Dead by Daylight - December 10, 2018
1v4 horrorshow Dead By Daylight will finally switch from player-hosted peer-to-peer matches to proper dedicated servers next year, developers Behaviour have announced. That should mean less lag, fewer connection interruptions, and the end of the laggy host psycho killers (qu'est qu'ils sont?) having an advantage. The devs expect to launch dedicated servers in summer 2019, which is a fair way away but a fair sign of long-term commitment to continuing to improve Dead By Daylight.
Further Back
Dead by Daylight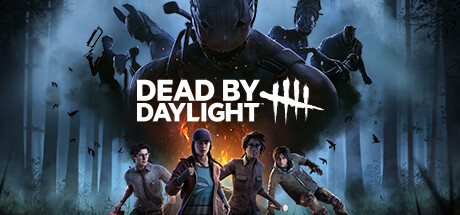 Dead by Daylight is a multiplayer (4vs1) horror game where one player takes on the role of the savage Killer, and the other four players play as Survivors, trying to escape the Killer and avoid being caught and killed.
Developer: Behaviour Digital Inc.
Publisher: Behaviour Digital Inc.