Release Roadmap
Posted by: Playsnak_Peter on steam_community_announcements December 6, 2018


Hey everyone! Today, we'll be sharing some good and some bad news. As some of you might have read in the Early Access description, we were still targeting a full release this year. Unfortunately, this is not going to happen. Based on your feedback and our own vision for the game, Wanted Killer VR has become much bigger than initially intended, making it impossible for us to hit the target date. So, instead of rushing into full release, we decided to continue growing the game – which brings us to the good news: more content for you guys! 😎

We're receiving a lot of questions about the remaining features that will be added to the game, so we figured it would be a good idea to give you a quick heads-up on the development up to version 1.0. The roadmap below lists the complete, in-development and planned features we want to add to Wanted Killer VR in order to make it the best experience possible. Please note that not everything is set in stone, so consider it more of a guideline for the remainder of our Early Access period.

Without further ado, here's what's coming up over the next four-ish months for Wanted Killer VR:



There you have it guys, we really hope you're excited about what we've lined up for you! ːsteamhappyː 🤩 Feel free to leave a comment and let us know what you think about the upcoming features.
Other Wanted Killer VR News
---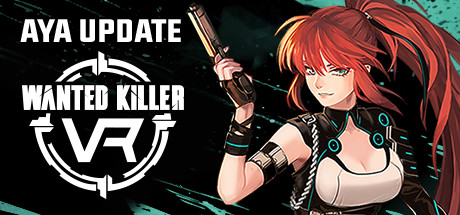 Wanted Killer VR - October 29, 2018
For the next 4 days, you will be able to buy Wanted Killer VR 20% cheaper and let us tell you, there is no better time to join the fun!
Further Back
Wanted Killer VR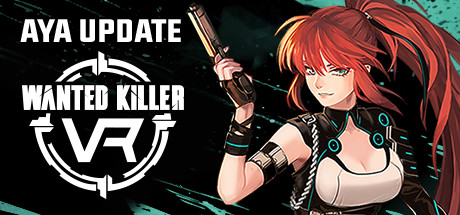 In the aftermath of being captured by the evil corporation he was trying to take down, Rick Slade died as an unwilling participant of an experiment to transfer consciousness to another host... or did he? Take down the corporation that did this to him. Welcome to Wanted Killer VR!
Developer: Playsnak
Publisher: Playsnak