Announcement about discount percentage for DARIUS COZMIC COLLECTION Pack.
Posted by: degicagames on steam_community_announcements December 6, 2018


Announcement for our Groove Coaster fans. Due to the DARIUS COZMIC COLLECTION Pack being discounted too low at 60% some countries were unable to purchase it.

To prevent further issues will be changing the discount rate to 20% on December 19th 18:00pm PDT.

https://store.steampowered.com/bundle/8960/Groove_Coaster__DARIUS_COZMIC_COLLECTION_Pack/
Other Groove Coaster News
---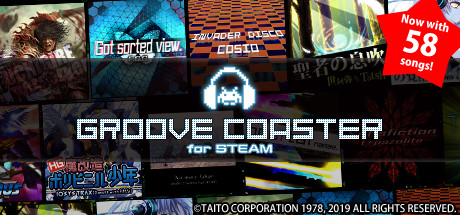 Groove Coaster - May 28, 2019
https://store.steampowered.com/app/744060/Groove_Coaster/
Further Back
Groove Coaster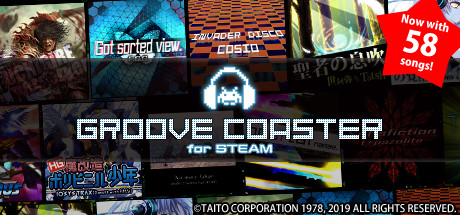 Riding the rhythmic rails of success from smart phone, into the arcades, now GROOVE COASTER arrives on Steam! Are you ready to ride a roller coaster of sound and light through a universe of music?
Developer: TAITO CORP.
Publisher: Degica,TAITO CORP.