Announcement about discount percentage for DARIUS COZMIC COLLECTION Pack.
Posted by: degicagames on steam_community_announcements December 6, 2018


Announcement for our Groove Coaster fans. Due to the DARIUS COZMIC COLLECTION Pack being discounted too low at 60% some countries were unable to purchase it.

To prevent further issues will be changing the discount rate to 20% on December 19th 18:00pm PDT.

https://store.steampowered.com/bundle/8960/Groove_Coaster__DARIUS_COZMIC_COLLECTION_Pack/
Other Groove Coaster News
---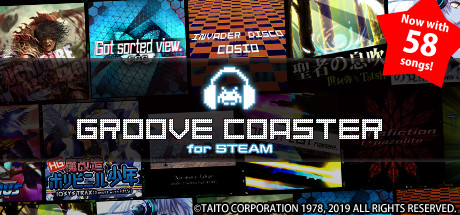 Groove Coaster - January 17, 2019
To all of our Groove Coaster fans who participated in the 2nd Leaderboard Ranking Contest, below is the list of Winners who have yet to claim their prize!
Further Back
Groove Coaster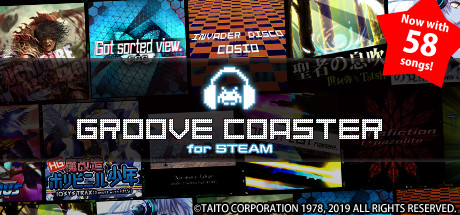 Riding the rhythmic rails of success from smart phone, into the arcades, now GROOVE COASTER arrives on Steam! Are you ready to ride a roller coaster of sound and light through a universe of music?
Developer: TAITO CORP.
Publisher: Degica,TAITO CORP.