CORNISH LET'S PLAY 1-3 (HARDCORE)
Posted by: Les on steam_community_announcements November 30, 2018
https://www.youtube.com/watch?v=oysxRg4EH6s&index=2&list=PL2BY_cdcdLbCBc_5U4vX0w8LSJwZtnlF4

https://www.youtube.com/watch?v=MEdBmk_xjr0&index=3&list=PL2BY_cdcdLbCBc_5U4vX0w8LSJwZtnlF4

https://www.youtube.com/watch?v=MEdBmk_xjr0&index=3&list=PL2BY_cdcdLbCBc_5U4vX0w8LSJwZtnlF4
Other Age of Fear: The Undead King News
---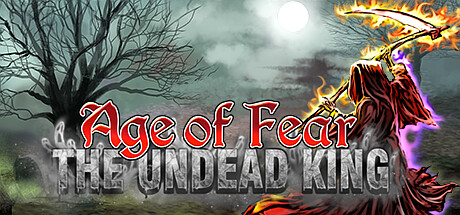 Age of Fear: The Undead King - June 21, 2019
Hi everyone! After the release of Age of Fear: The Undead King Gold, we were finally able to sit down and finally bring the last remaining Forest faction to Age of Fear: The Free World.
Further Back
Age of Fear: The Undead King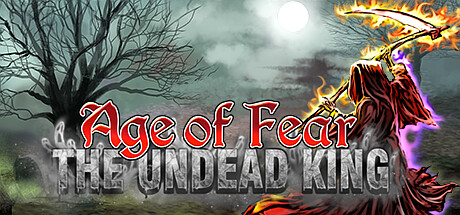 Play as either Sir Edward, a noble Knight defending the Human Kingdom, or Krill, a wicked Necromancer with an unearthly lust for power! The Age of Fear series is a deep and complex turn-based strategy (full of humour!) that fuses a tabletop wargame with RPG elements.
Developer: Leslaw Sliwko
Publisher: Age of Fear