Black Friday is here!
Posted by: Soviet Games on steam_community_announcements November 22, 2018
Black Friday at https://sovietgames.su/shop/! Don't miss a 50% discount on any preorder. Use promo code BLACKFRIDAY. The promotion ends 0:00 Saturday 24.11.18 Moscow time.
Other Love, Money, Rock'n'Roll News
---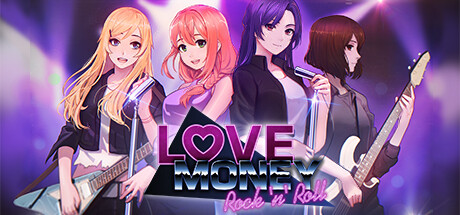 Love, Money, Rock'n'Roll - July 3, 2020
Given that there isn't much time left before the release of "Love, Money, Rock'n'Roll", we have grown curious about your choice of the device on which you play. Please fill the survey.
Further Back
Virus of Disunity March 24, 2020
For The Fatherland! February 25, 2020
Happy New Year 2020! December 30, 2019
In the blink of an eye December 25, 2019
Just An Update November 7, 2019
Turning Of The Calendar September 11, 2019
Privacy Policy July 7, 2019
Harder than ever May 21, 2019
Old memes die fast March 24, 2019
Avitaminosis February 7, 2019
Love, Money, Rock'n'Roll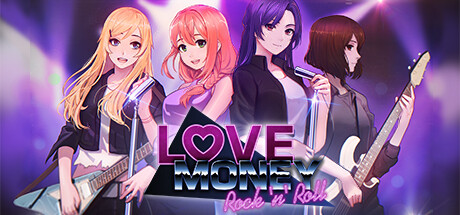 Love, Money, Rock'n'Roll: romanticism of the Eighties, mysteries and intrigues, betrayal and self-sacrifice, hatred and passion – all of this in the new game by the creators of the legendary visual novel "Everlasting Summer"!
Developer: Soviet Games
Publisher: Soviet Games