v1.1 Update
Posted by: Lz on steam_community_announcements November 19, 2018
**Next Update will be April 2019

New Features
- Bonus Critical Button
- Lv 2 Blue Monster, gain extra reward after kill it
- Landmarks, gain bonus effect after active 4 similar landmarks
- Logs, show all action
- Information windows, show some information for monster and player

Improvement
- System upgrade, mostly on Button effect and Windows effect
- Slightly adjust UI for monster information
- Add view range visual on Player
- Add Pause/Continue game button
- Show Panel and effect after gain the Artifact
- Show more information on Objective Windows
- Improve performance for "Unknown Animal" performance
- Item Modify, Resurrect Heraldry, revive to HP 1 > revive to HP 50, WATER and FOOD is 100%
- Slightly adjust game difficulty
- Slightly reduce spawn area for monster and item

Fixed
- Not allow click any thing behind the pop up
- Not allow move when game is pause
- Not allow click any thing during load game
- Not allow use empty space be player name
- Not allow pause game during fight
- Remove "Space Bar" and "Esc" key input
- Solved sound effect doing adjustment is not working instant
- Solved sound effect volume doing adjustment is not working instant
- Solved BGM not looping on root scene
- Solved some time will trigger hidden error
- Solved some time cant finish game even collect 4 artifact
- Solved some time after escape, not longer trigger fight
- Solved some status effect not showing after load game
- Solved escape button some time not working well
- Solved Day label not show in proper in 1st day
- Solved some time view range not working well
- Solved view range not working well after load game
- Solved when trigger fight during open craft windows
- Solved monster detect item not working well after load game
Other Unexpected Journey 奇幻之旅 News
---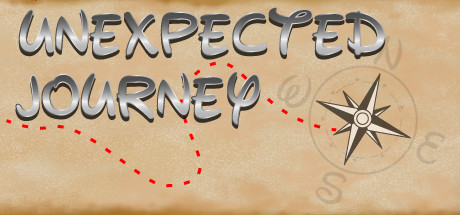 Unexpected Journey 奇幻之旅 - July 30, 2020
You play as King of Qin, the one ended the 500-year civil war on this land. Act like a King to manage your follower and the royal court and unite the country. Ready to defence your throne?
Further Back
Unexpected Journey 奇幻之旅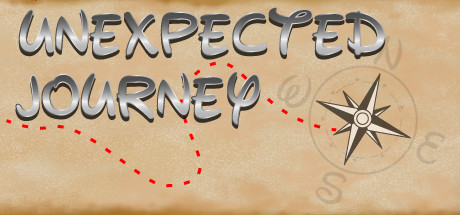 This is your first family mission, you have to arm and equip yourself and, above all, survive attacks from deadly monsters. Defeat these strong monsters, collect 4 artifacts and emerge from this hostile island as a relic hunter.
Developer: Black Phoenix Studio
Publisher: Black Phoenix Studio