ON THE WOLF TRAIL
Posted by: Les on steam_community_announcements November 14, 2018
Hi all,

I would like to present a great masterpiece of Hottomo - "On the Wolf Trail":

https://steamcommunity.com/sharedfiles/filedetails/?id=1516933843

This mod contains a human-based campaign telling a story about Gordic - commander of Royal Watchers.

Mod features an alternative evolutions tree where you can select unit's specialization (e.g. Militia/Watchman/Sergeant).

From scripting perspective, the mod is very solid and well tested. Thank you very much for your hard work, Hottomo!

All of best,
Les & AOF Team
Other Age of Fear 2: The Chaos Lord GOLD News
---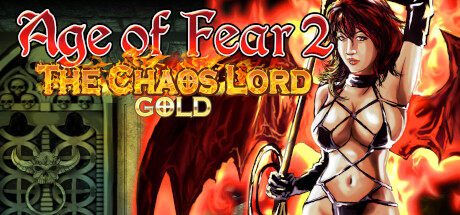 Age of Fear 2: The Chaos Lord GOLD - June 21, 2019
Hi everyone! After the release of Age of Fear: The Undead King Gold, we were finally able to sit down and finally bring the last remaining Forest faction to Age of Fear: The Free World.
Further Back
Age of Fear 2: The Chaos Lord GOLD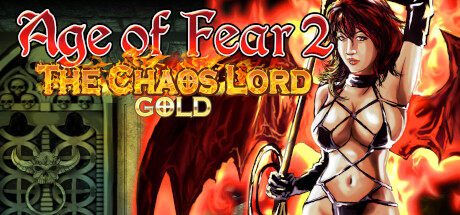 Play as either Bel'Kara, a seductive Succubus at odds with the Underworld, or Katzok, a brutal Orc Chieftan fighting for his clan's dominance. The Age of Fear series is a deep and complex turn-based strategy (full of humour!) that fuses a tabletop wargame with RPG elements.
Developer: Leslaw Sliwko
Publisher: Age of Fear