AGE OF FEAR THE UNDEAD KING GOLD LET'S PLAY!!
Posted by: Les on steam_community_announcements November 7, 2018
Hi all,


There are two new Let's Play starting up for unreleased (yet!) Age of Fear: The Undead King Gold:

https://youtu.be/7VUqQ6ZdBHU

Cornish Knight has already created a long campaign for AOF1, AOF2 and AOF3.

https://youtu.be/lm0aa2XgjZE

Tchey is helping testing game and also created few videos in the past.

More information will soon follow!


Take care,
Les
Other Age of Fear 2: The Chaos Lord GOLD News
---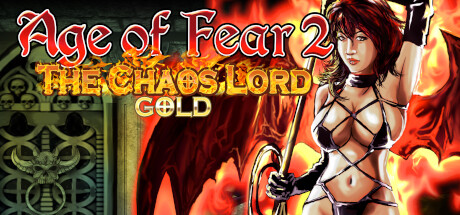 Further Back
Age of Fear 2: The Chaos Lord GOLD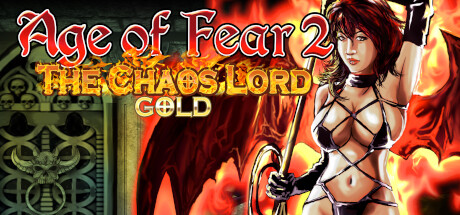 Play as either Bel'Kara, a seductive Succubus at odds with the Underworld, or Katzok, a brutal Orc Chieftan fighting for his clan's dominance. The Age of Fear series is a deep and complex turn-based strategy (full of humour!) that fuses a tabletop wargame with RPG elements.
Developer: Leslaw Sliwko
Publisher: Age of Fear