The Making of Stronghold Crusader 2
Posted by: NickTvsTheWorld on steam_community_announcements November 8, 2018
https://www.youtube.com/watch?v=JdfAhvP6ZVM
This week marks the return of our 'Making Of' series with the grand finale, The Making of Stronghold Crusader 2! So get comfy while you wait for Stronghold Next as Nick, Simon and Paul once again take you through the adventure of returning to the desert once more, preparing Firefly Studios for future Stronghold titles in the process. Watch as we delve into the decade-long inception of our most recent 3D Stronghold game and discuss learnings for the next game in the series.





Did any secret features end up on the cutting room floor? Why did we develop Legends over Crusader 2 way back in 2005? What was it like self-publishing a sequel to everyone's favourite Stronghold game? What does the future hold for Stronghold? Paul and Simon discuss living up to the hype of fan favourite Crusader, operating without a publisher and how Firefly Studios has learnt from the various challenges Crusader 2 presented.

If you liked this latest episode in our 'Making Of' series make sure you subscribe to our official channel for future installments and check out previous trips down memory lane in Stronghold: The Early Years.




Other Stronghold Crusader 2 News
---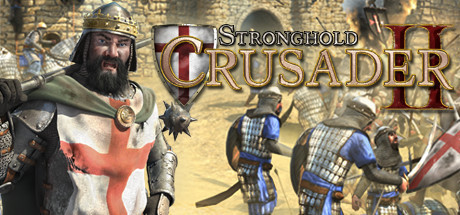 Further Back
Stronghold Crusader 2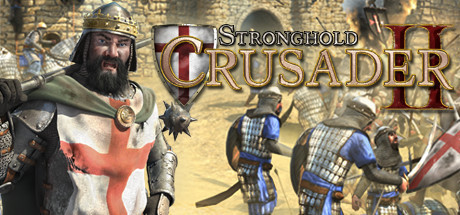 Stronghold Crusader 2 is the long awaited sequel to the original castle sim. After 12 years Stronghold returns to the desert with a new 3D engine and powerful Havok Physics. Crusader 2 recaptures the original game's addictive, fast-paced gameplay and authentic castle simulation.
Developer: FireFly Studios
Publisher: FireFly Studios