Hornet Mini-Update 2018-11-8
Posted by: NineLine on steam_community_announcements November 8, 2018
https://forums.eagle.ru/showpost.php?p=3681987&postcount=87

Tomorrow, Friday, November 9th we plan a hot fix that will include the following for the Hornet:

* If player uses in-game re-arm window for AGM-65E, they cannot uncage the seeker.
* After player has fired all AIM-9, AIM-9 boresight reticle remains on HUD for all AA weapons.
* AIM-9X not working correctly with unlimited weapons options
* CLIMB logic for the FPAS page.

Other fixes are also in work like radar elevation and continued unlock stuck in an 8-degree scan under some conditions.

Thanks,
Matt
Other DCS World Steam Edition News
---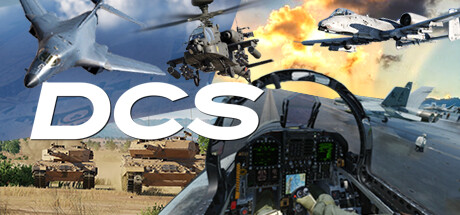 DCS World Steam Edition - 1 day ago
For next week's DCS World Open Beta update, we plan the 2nd big update of the DCS: Persian Gulf Map! Highlights of map update includes the additions of Kish Island airfield, Al Bateen airfield, Lavan Island airfield, Al Ain airfield, Bandar-e-Jask airfield, Abu Dhabi International Airport, Sas Al Nakheel airfield, Abu Dhabi National Exhibition Center, and the Yas Viceroy with Formula 1 racetrack.
Further Back
DCS World Steam Edition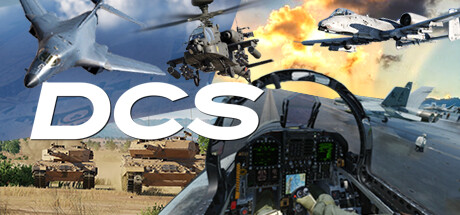 Feel the excitement of flying the Su-25T "Frogfoot" attack jet and the TF-51D "Mustang" in the free-to-play Digital Combat Simulator World!DCS World is a vehicle combat simulation game created by an inspired development team. DCS World uses a powerful engine that delivers realistic gameplay.
Developer: Eagle Dynamics SA
Publisher: The Fighter Collection