October 30th DLC - Touhou DLC Pack 01 Now On Sale!
Posted by: degicagames on steam_community_announcements October 31, 2018


Groove Coaster fans its Tuesday and time for some Touhou!

This week we have 4 songs for release for purchase as single DLC at $1.99 a song or you can purchase the 4 song DLC pack at 20% off!

https://store.steampowered.com/bundle/9067/

The 4 songs in this weeks release are listed below.




And Then There Were None / Yuya Kobayashi(IOSYS) x Annyyy(TaNaBaTa) - Arrange from Touhou Koumakyou

Cruel Moon NuMIX / TatshMusicCircle - Arrange from Touhou Eiyashou

Kakoi naki yowa ichigo no tsukikage / Butaotome - Arrange from Touhou Eiyashou

Touhou Onganmu / COSIO (ZUNTATA) - Arrange from Touhou Koumakyou




As a special bonus all users will receive the following Touhou Project character avatar of "REIMU" for free!




Other Groove Coaster News
---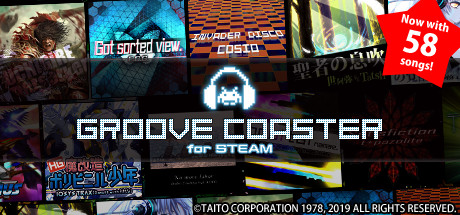 Groove Coaster - December 6, 2018
Announcement for our Groove Coaster fans. Due to the DARIUS COZMIC COLLECTION Pack being discounted too low at 60% some countries were unable to purchase it.
Further Back
Groove Coaster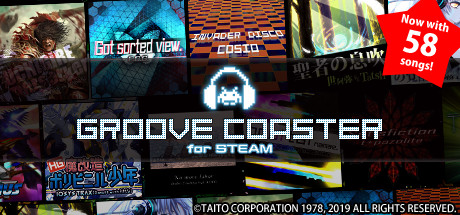 Riding the rhythmic rails of success from smart phone, into the arcades, now GROOVE COASTER arrives on Steam! Are you ready to ride a roller coaster of sound and light through a universe of music?
Developer: TAITO CORP.
Publisher: Degica,TAITO CORP.