October 23rd DLC - DARIUS COZMIC COLLECTION pack 60% off!
Posted by: degicagames on steam_community_announcements October 24, 2018
Groove Coaster fans, get ready to blast off with some classic Taito tunes from the DARIUS series!

The 4 song DLC pack, will be a fixed 60% off! Huge value saving! Get all 4 songs for $3.20!

DLC can also be purchased as singles for $1.99 a song.

https://store.steampowered.com/bundle/8960/Groove_Coaster__DARIUS_COZMIC_COLLECTION_Pack/



The 4 songs from the DARIUS series are listed below.





VISIONNERZ / OGR - From DARIUS GAIDEN

Captain NEO -Confusion Mix- / Sampling Masters MEGA - Arrange from DARIUS

say PaPa re:mix / Shohei Tsuchiya (ZUNTATA) - Arrange from DARIUS II

COSMIC AIR WAY -Trans Mountain Express MIX- / COSIO - Arrange from DARIUS
Other Groove Coaster News
---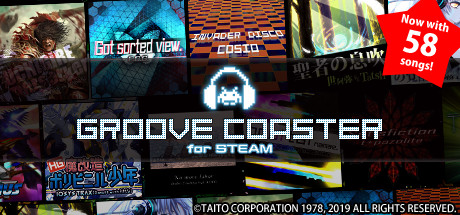 Groove Coaster - December 6, 2018
Announcement for our Groove Coaster fans. Due to the DARIUS COZMIC COLLECTION Pack being discounted too low at 60% some countries were unable to purchase it.
Further Back
Groove Coaster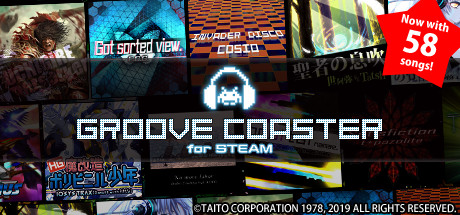 Riding the rhythmic rails of success from smart phone, into the arcades, now GROOVE COASTER arrives on Steam! Are you ready to ride a roller coaster of sound and light through a universe of music?
Developer: TAITO CORP.
Publisher: Degica,TAITO CORP.