Crusader Kings 2 expansion Holy Fury makes religion even messier on November 13th
Posted by: [email protected] (Dominic Tarason) on rps October 12, 2018



As if holy wars weren't bad enough, Paradox are making them more complicated than ever before in their expansion, Holy Fury, for historical political life-sim Crusader Kings 2. Announced back in May, the expansion now has a release date – November 13th, just one month away. Leaders can become saints, successions are to become thornier, and pagans can forge their own custom path instead of bowing to one of the other trendier religions. This one's going to be bigger than past expansions, and include random world generation too. Below, a new story trailer.




Other Crusader Kings II News
---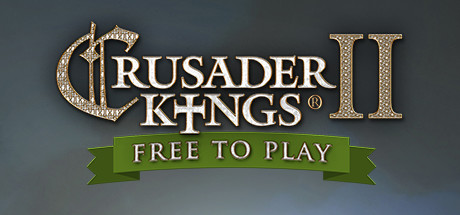 Crusader Kings II - January 17, 2019
The 3.0.1.1 Patch that has been in open beta for a while has now been released for everyone. Anyone that opted in to the beta patch should be automatically moved to the regular release version of the game.
Further Back
Crusader Kings II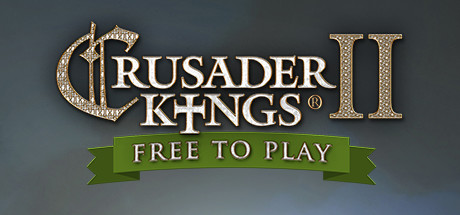 Explore one of the defining periods in world history in an experience crafted by the masters of Grand Strategy.
Developer: Paradox Development Studio
Publisher: Paradox Interactive