《Princess of Holy Light》Personage disclosure III
Posted by: 福岛信义 on steam_community_announcements October 11, 2018
Ailsa
The Sword of the God of War, the Princess of the Holy Kingdom of Heim, the successor of the King of the Sea, the Guardian of the Holy Spring, the Knight of the Holy Sword, the White Duke Ailsa Eich. She is the backbone of the team, and assumes the responsibility of defending the entire team.

For details, please follow :
https://twitter.com/5771954fukusima
Other 位面穿越者-三国传(A Bit Crosser-Three Kingdoms) News
---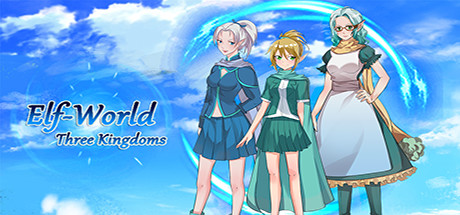 位面穿越者-三国传(A Bit Crosser-Three Kingdoms) - December 31, 2018
Soon, a new version of the game will be released. Based on feedback we recieved, we will make structural adjustments to the entire gameplay experience, speed up the process of experiencing the story, remove duplicate level branches, and adjust all experience gains so that everyone can experience the game more smoothly.
Further Back
位面穿越者-三国传(A Bit Crosser-Three Kingdoms)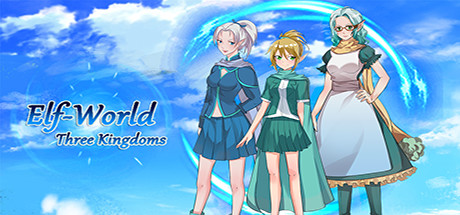 This is a RPG game of training multi heros , you could collect as many as forty generals to fight together , you would unlock more generals under attacking city and develop it ,Collect special weapons from special events。co-ordinate the different generals to beat the boss .
Developer: singi
Publisher: singi