Version 1.01 Update
Posted by: Hanzy on steam_community_announcements October 11, 2018
1. Correct about 100 spelling and grammar mistakes in English text.
2. Increase 10 hit rate when unit attacking from the back and the side.
3. Slow down the play speed of the crawling text.
4. Fixed a bug about the head position in the conversation at some screen resolutions.

Forecast for next Update:
Add screen resolution settings,and volume adjustments for music and sound.
Update in the future:
Add support to keyboard and controller, and enhance the performance of all kinds of art.

Thank you for your support. I hope you may give me more game reviews.
Other Chaos Sector 混沌宙域 News
---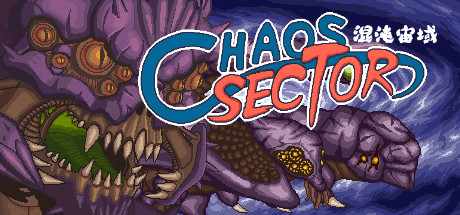 Further Back
Chaos Sector 混沌宙域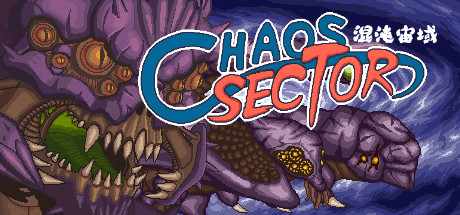 Chaos Sector is a retro style Turn-Base universe strategy game. You can rule planet worlds, train distinctive commanders, build faction-exclusive units, develop technology, capture enemy planets, take enemy units and finally rule the whole sector.
Developer: Han Zhiyu
Publisher: Han Zhiyu