Stages 2 3 Update Details
Posted by: PLAYISM on steam_community_announcements October 2, 2018
Hello, players!

Today, we've released a large update, adding Stages 2 and 3.

Having defeated the boss of Stage 1, Sakuya heads off to meet an important figure in order to unravel the mystery behind this mysterious world.
But along the way appears a certain witch...



Who created this strange world in which Sakuya finds herself after overcoming the dangers of her last battle?

This update includes the following features, as requested by a large number of players:

・High attacks



・Button assignment for Confirm/Cancel and Attack/Jump
・Button assignment for skill toggling



Further additions and adjustments include:

・Double-jump



・Movement via knife



・Newly added weapons





・Nitori's Shop has been made remotely accessible



・New gimmicks utilizing the time-stopping ability



...and many more.

Since there was such great demand for a Hard Mode, the difficulty level for Stages 2 and 3 has been increased significantly.

We hope you enjoy this latest journey into the world of Touhou Luna Nights!

Other Touhou Luna Nights News
---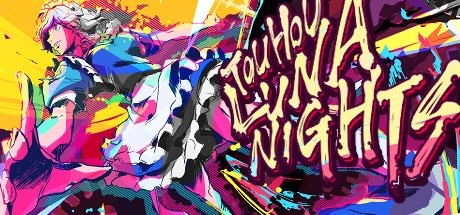 Touhou Luna Nights - April 12, 2019
Thank you all so much for participating in the Touhou Luna Nights Fan Art Contest commemorating the end of the game's run on Steam Early Access!
Further Back
Touhou Luna Nights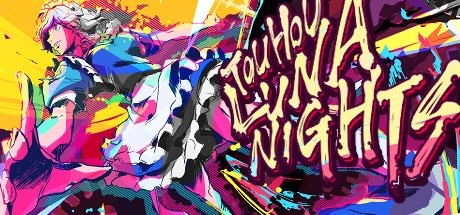 Touhou Luna Night's is a 2D search action (Metroidvania) video game. After creating many action games, this is a new project from Team Ladybug.
Developer: Vaka Game Magazine,Team Ladybug
Publisher: Vaka Game Magazine,AGM PLAYISM