Update for Stages 2 3 on October 2nd!
Posted by: PLAYISM on steam_community_announcements September 26, 2018
To all players,

Thanks a lot for your comments on our earlier update announcement.

The date has been set for the Stages 2 & 3 update:
October 2nd!

This update will bring not only the new stage boss seen in the previous announcement, but another "special guest" will also be appearing as a boss!

These next two stages are even tougher than Stage 1, so get ready to test your skills on October 2nd!
Other Touhou Luna Nights News
---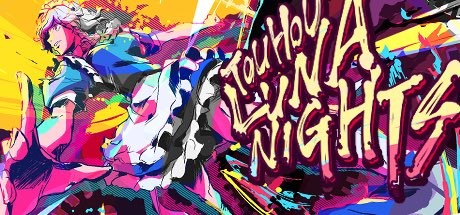 Touhou Luna Nights - October 15, 2019
To celebrate the release of Gensokyo Night Festival and the soundtrack of Touhou Luna Nights on October 14th, as well as the release of the English update and soundtrack of Lost Technology on the 15th, we are happy to announce the Playism Publisher Sale!
Further Back
Touhou Luna Nights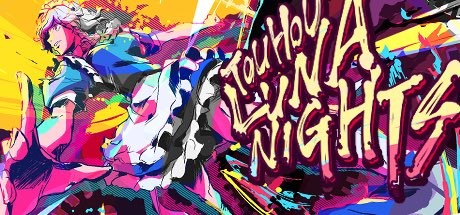 Touhou Luna Night's is a 2D search action (Metroidvania) video game. After creating many action games, this is a new project from Team Ladybug.
Developer: Vaka Game Magazine,Team Ladybug
Publisher: Why so serious?,PLAYISM