Patch notes 1.6.2
Posted by: DanT on steam_community_announcements September 14, 2018


Fixed bugs in the ragdoll reanimation logic.

Fixed a bug where disabled characters got locked in their current state.

Fixed a bug where phalanx units could get locked into a flurried state on respawn.

Fixed typos in the Briarfolk Endless Adventure.

Fixed modding editor default unity editor version.

Fixed Briarfolk trait visibility in the editor.



Please report issues in the bug forum here and we will endeavour to fix them asap. Thank you for all your help so far!
Other Hand of Fate 2 News
---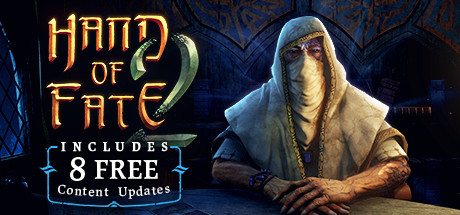 Hand of Fate 2 - September 17, 2018
Let the game-making begin! From now until the 15th of October, we'll be holding a modding contest on the Steam Workshop to showcase our new Briarfolk faction! From deep within the Aeldwen Forest, they come - but are they friend or foe? We want you to tell us!
Further Back
Hand of Fate 2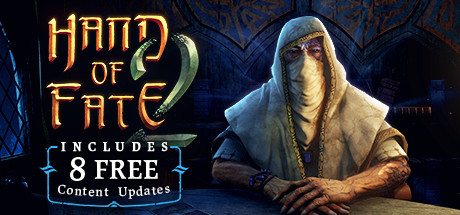 A new hero rises to challenge the Dealer in Hand of Fate 2! Master a living boardgame of infinitely replayable quests - unlock new cards, build your adventure, then defeat your foes in brutal real-time combat!

Draw your cards, play your hand and discover your fate!
Developer: Defiant Development
Publisher: Defiant Development