OK people - lotsa new stuff in this UPDATE
Posted by: tonemeister on steam_community_announcements September 1, 2018
New stuff - let me count the ways:

1 - LEVELS OF DIFFICUTLY - for Guitar and Drums. Now Easy, Medium and the (old) Hard versions. About three quarters of the Drums LODs are in and a third of the Guitar LODs. The rest should be rolling in over the coming two weeks. Slightly different User Flow on starting a song - Select Artist, Selet the Song (so it is highlighted), then LOD, then Start.

2 - New GUITAR HANDLING - With the guitar locked to you, use the fret hand controller trigger while playing. The avatar hand will stay locked to the guitar neck as you slide it up and down. Center the fret hand finger in the color coded zone for gameplay.

3 - LIVE STREAMING - Built into the game! Input your Livestream Key and then you can turn it OFF and ON from IN-GAME. Can also choose webcam source as overlay in the Main Menu LiveStreaming Config icon. Share your gameplay!

4 - Couple new AVATARs - check out the DJ Zombie and the Squid!

5 - AUDIO FIXES - Hopefully we have sorted all the bugs and crashes from various bitrate speakers and headsets!

Note - for Livestreaming the dekstop display on your PC is set to the In-Game camera display, but that is changeable from a button on the Main Menu in the LiveStreaming Config icon.
Other RIFF VR News
---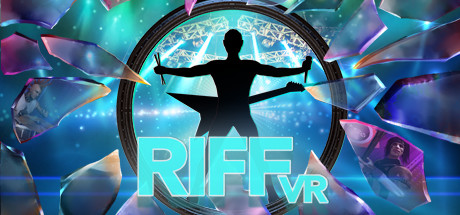 RIFF VR - March 14, 2019
Sorry for confusion. At launch FIRST time there is an option to enter a STREAM KEY (for YOUTUBE or TWITCH) so that you can turn those streams off and on from in-game.
Further Back
RIFF VR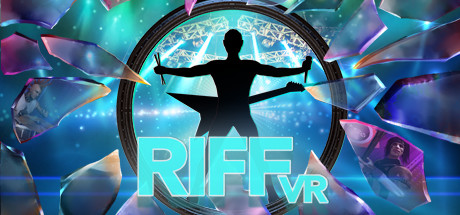 RIFF VR is a one of a kind music role playing experience. Use VR technology to become the guitarist, drummer, or singer of your own band. Customize performance environments and band setups. Stream your gameplay with built in OBS and LIV support.
Developer: IMEX Media, Inc
Publisher: IMEX Media, Inc