Bug Reports Service
Posted by: playism_20 on steam_community_announcements August 22, 2018
Please post all your bug reports as following
https://steamcommunity.com/app/851100/discussions/0/1735462352476220771/

with screenshots, your PC specs and a crash report[www.cyberlink.com] if you get one.
Other Touhou Luna Nights News
---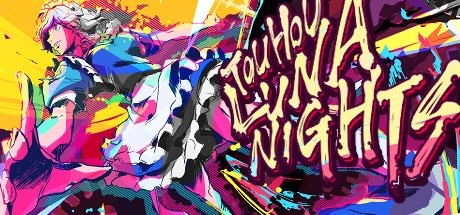 Touhou Luna Nights - April 12, 2019
Thank you all so much for participating in the Touhou Luna Nights Fan Art Contest commemorating the end of the game's run on Steam Early Access!
Further Back
Touhou Luna Nights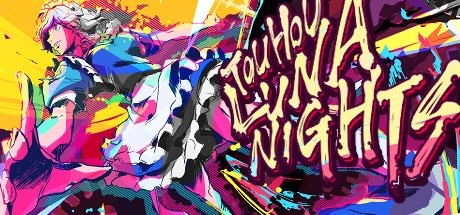 Touhou Luna Night's is a 2D search action (Metroidvania) video game. After creating many action games, this is a new project from Team Ladybug.
Developer: Vaka Game Magazine,Team Ladybug
Publisher: Vaka Game Magazine,AGM PLAYISM