Touhou Luna Nights puts a stylish Metroidvania twist on the shmup mega-series
Posted by: [email protected] (Dominic Tarason) on rps August 20, 2018



The Touhou shared universe is now pouring onto Steam. Spinoffs and fan-games aplenty have popped up recently, but Metroidvania Touhou Luna Nights seems a cut above. Licensed from original Touhou studio Team Shanghai Alice and developed by Team Ladybug (the crew behind that excellent free Shin Megami Tensei Metroidvania and others), it launched into early access today. While the cast of characters are familiar to fans of the series, after trying a bit of it over the weekend, I reckon it's polished and creative enough to be worth a look for any Metroidvania fan.




Other Touhou Luna Nights News
---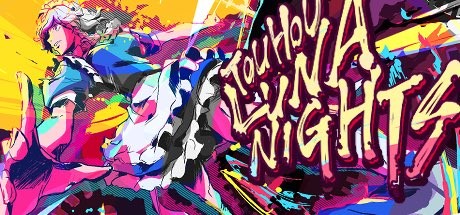 Touhou Luna Nights - August 5, 2019
Orthodox 2D Side Scrolling Action Game "Steel Sword Story" has got a brand new Hard mode.
Further Back
Touhou Luna Nights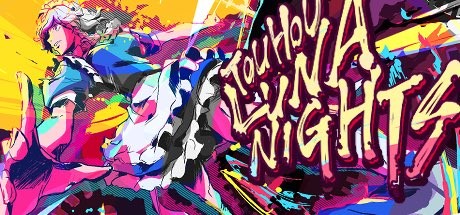 Touhou Luna Night's is a 2D search action (Metroidvania) video game. After creating many action games, this is a new project from Team Ladybug.
Developer: Vaka Game Magazine,Team Ladybug
Publisher: Vaka Game Magazine,AGM PLAYISM