Update 80
Posted by: Hut 90 on steam_community_announcements August 17, 2018


So we didn't have the best of week here. First our computers stopped working correctly, and after spending a day trying to fix it, we had to give up and re-install Windows again. It took us a whole day to re-install Windows and all the software we need to continue developing the game.

Now before we had this disruption, we were working on the VFX of the weapons. We were also working on making the player stand out more during gameplay, as we noticed that was quite a big issue with numerous players. We started testing out by adding an outline to all the living players in the game. We was also testing out a cel shading art style, just to see how the game would look like. We didn't have much time to test this, since that was when our computers crashed.

So what do you think of the cel-shaded art style? Do you think we should keep it and work on it further, or stick to our original art style?






Experimental Branch


You can download the 'experimental' branch on Steam at any time by right-clicking on the 'Akuto: Mad World' game name on the Steam library page and selecting 'Properties' from the window that opens. From this window select the 'BETAS' tab and then the 'experimental' option from the dropdown menu (the menu labelled 'Select the beta you would like to opt into:'.

To revert back to the latest build of Akuto: Mad World, change the branch to 'NONE- Opt out of all beta programs' from the same menu.

If you like the game, consider leaving us a [url=store.steampowered.com/recommended/recommendgame/530130]review[/url] or recommending the game to your friends.
Other Akuto: Showdown News
---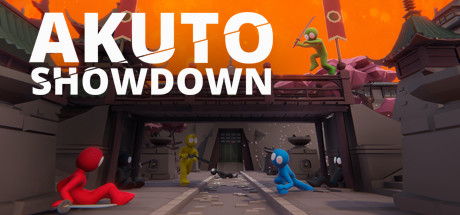 Akuto: Showdown - March 28, 2019
https://www.youtube.com/watch?v=5Bwb3XAaOfU
Further Back
Akuto: Showdown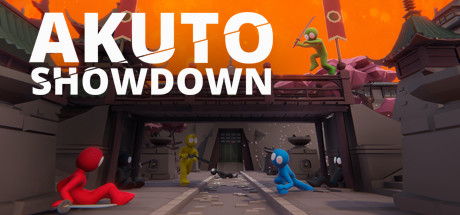 Akuto: Showdown is an award-nominated, isometric, fast-paced action game where players compete with swords and guns in intense versus matches.
Developer: Hut 90, Inc.
Publisher: Hut 90, Inc.