Update 79
Posted by: Hut 90 on steam_community_announcements August 10, 2018


As planned, we have completed all the power-ups in the game, as well all the specials. We have now started working on the VFX/SFX on the new weapons, power-ups, specials and other unannounced stuff. Therefore, we decided not to release a new build this week, and we might not release a new one for the next few weeks. We don't want any half-finished content confusing players in the game. We will still be releasing a weekly update of what work we have done and what we have planned.

We have also designed 15+ new levels that we want to put in the game for the final release. We are planning on prototyping them within the next few weeks. As we start completing the new levels, we will start removing some of the old ones.

Small but sweet update this week. Enjoy your weekend everyone!




Experimental Branch


You can download the 'experimental' branch on Steam at any time by right-clicking on the 'Akuto: Mad World' game name on the Steam library page and selecting 'Properties' from the window that opens. From this window select the 'BETAS' tab and then the 'experimental' option from the dropdown menu (the menu labelled 'Select the beta you would like to opt into:'.

To revert back to the latest build of Akuto: Mad World, change the branch to 'NONE- Opt out of all beta programs' from the same menu.

If you like the game, consider leaving us a [url=store.steampowered.com/recommended/recommendgame/530130]review[/url] or recommending the game to your friends.
Other Akuto: Mad World News
---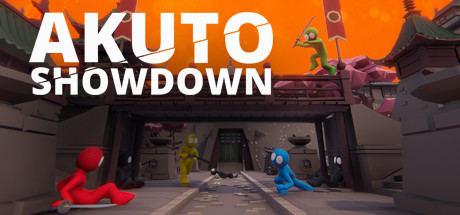 Akuto: Mad World - January 11, 2019
So let's get the bad news out of the way: there will be no online mode in Akuto: Mad World. Yes, we said we would try to implement it and we did try. Our first attempt didn't meet our standards, and our second attempt for online mode is currently in mid-development but most likely won't be finished. So what happened?
Further Back
Akuto: Mad World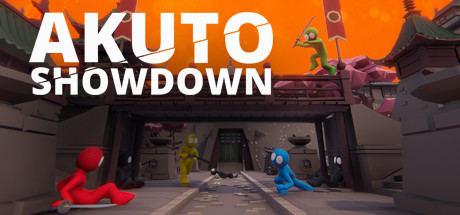 Akuto: Mad World is an award-nominated, isometric, fast-paced action game where players compete with swords and guns in intense versus matches.
Developer: Hut 90, Inc.
Publisher: Hut 90, Inc.