Support for macOS
Posted by: Alex North on steam_community_announcements August 10, 2018
Good news for masOS users! We've added Mac support to our application, so now you can enjoy creating songs on your favourite Apple platform.
As always, let us know if you discover any issue, we'll fix it as soon as possible.
Other Pro Microphone News
---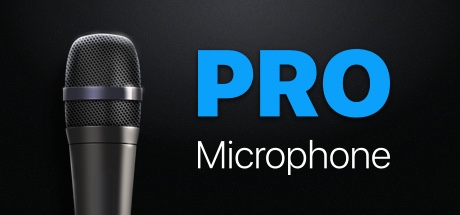 Pro Microphone - December 20, 2018
Celebrate this Christmas season with us and get Pro Microphone for 75% off!
Further Back
Pro Microphone is coming soon! June 7, 2018
Pro Microphone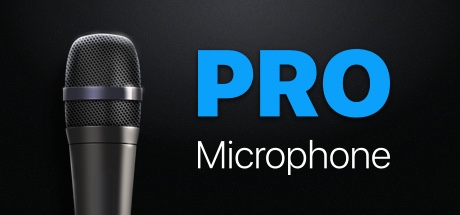 Pro Microphone is an app for all who want to be heard - from karaoke adorers to professional singers. Create new hits by using the power of our tools and your own voice!
Developer: Music Paradise
Publisher: Music Paradise