Update 24 - WIPE CLEAN
Posted by: Spilt Milk Studios on steam_community_announcements August 2, 2018
This is a small one. A really small one. With good reason, and it's all good for the game.

We've addressed several deep and dastardly problems with the Wipe, which basically amount to the following fixes for you, the wonderful player:



CHANGES


- The game should no longer get stuck wiping the world
- Players should no longer get stuck on the wipe screen

We've also done an absolute ton of work on the FTUE regarding the new progression, the Wipe, and everything that touches (believe us when we say it's a LOT of stuff) but because we don't have the FTUE where we want it to be yet, we're not switching it back on... and that means that you won't see any of that work.



KNOWN ISSUE (still):


When you equip a System to an empty slot, it does not show. It will show up if you swap it into an occupied slot. The slot counter (left of the slots) does not update correctly either. The Systems do actually equip though, and you can use them as normal, it's purely a cosmetic/UI issue. We'll endeavour to fix this asap.

Suffice to say the next update will be a lot chunkier, what with basically 2 to 3 weeks of development and fixes in it.

We've also been experimenting with some features for the future of the game (no dates yet!), so I thought you'd appreciate a little sneak peek. This is one of several prototypes we've built to figure out just how to shows the Apophis Fighter ingame:



Snazzy, yes? We want to keep the silhouettes of Apophis the same (or very similar) to the Drones so that the learned language of form and function that players have is not thrown away, but at the same time we want them to look cool, creepy and dangerous. Of course in the game's Lore, Apophis somehow grow on (or perhaps mutate out of?) the Drones, but nobody's quite sure why or how. Hopefully were close to nailing their look!

In other news, we're planning a big stream with Caffeine.tv on Wednesday the 29th of August (only a few weeks away), plus another Closed Weekend on Steam perhaps as soon as next weekend.

Keep an eye out, and come yell at us to work harder in our Discord channel!
Other Lazarus News
---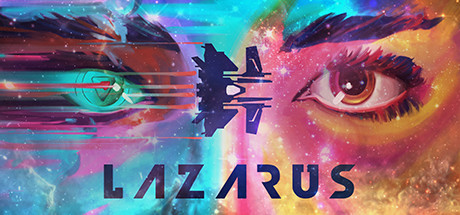 Lazarus - May 2, 2019
As you know from reading our [url=discord.gg/spiltmilk]Discord[/url], due to a bug introduced to SpatialOS, we had to delay this update, but finally we're pushing it live! The original post is as follows…
Further Back
Lazarus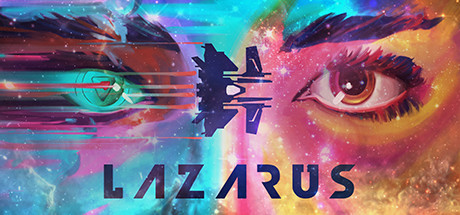 Lazarus is a lightning-fast action mmo for thousands of players in a shared & persistent open world, where you battle for supremacy against alien factions in a truly living world that never sleeps. In Open Alpha right now, sign up on the website to play and help us make it better!
Developer: Spilt Milk Studios Ltd
Publisher: Spilt Milk Studios Ltd