Reminder: Rock of Ages figurine giveaway! [3 days left!]
Posted by: [ACE] Dimaleth on steam_community_announcements July 29, 2018


Hello, Rock of Ages fans.

Steam has just released a new feature so now we have our very own ACE Team developer page directly on Steam! By following this group you will be more connected with our existing and future projects, so it's a great new feature if you're looking forward to more updates from us.



To celebrate this event we're running a cool giveaway where you can win an awesome 3D printed War Elephant figurine. All that you have to do to participate in the draw is to follow our developer page and leave a comment under this announcement.



Winners will be chosen on August 1st and announced through this channel.

Good luck to all the participants! Note that there are several other figurines from our other titles in the draw.

We will be picking winners from the collected pool of comments from all announcements. We can't choose from a specific announcement because there are more of them than there are figurines. Don't worry about someone commenting under multiple announcements, I will make a list of all participants and make sure that everyone listed once.



No need to comment again, if you already did before.
Other Rock of Ages News
---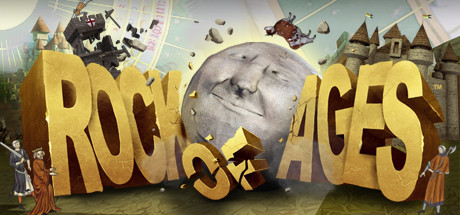 Rock of Ages - December 8, 2019
Hello Rock of Ages fans! We're kicking off this Holiday season with a cool giveaway. To participate all you have to do is follow the Rock of Ages 3 Community Hub and wishlist the game. There are 3 different awesome boulder designs, and we're giving away a total of 9 figurines.
Further Back
Rock of Ages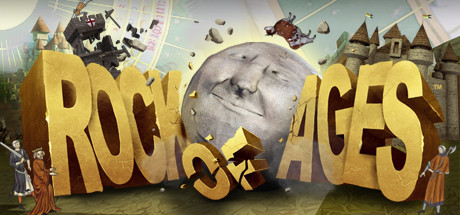 A rock-solid combination of rock-rolling action, deep strategy, and captivating art and music from different ages of history, this is a game of crush or be crushed!
Developer: ACE Team
Publisher: SEGA