July fever
Posted by: Soviet Games on steam_community_announcements July 17, 2018


More than a month has passed since our last update, and we have been working hard to achieve further progress in regards to the game.

Currently, our artist is making finishing touches on CGs, and the script is being developed steadily. It takes time to make a game, and we know we have already used much of it, so we are very grateful for your patience. You may expect some breaking news in autumn.

Thank you again for your presence and encouragement throughout the entire journey! We appreciate every backer and every word of support!

And don't forget we have 7 vocal tracks in the game! https://www.youtube.com/watch?v=VmkU5SXNpOQ

Also, now you can preorder "Love, Money, Rock'n'Roll" on our site.
Other Love, Money, Rock'n'Roll News
---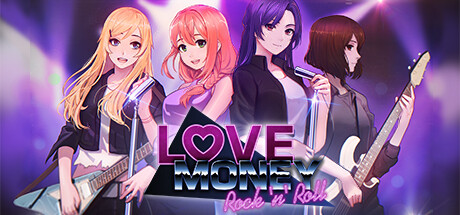 Love, Money, Rock'n'Roll - December 30, 2019
We wish you a very Merry Christmas and a Happy New Year! May you and your families enjoy peace and harmony in the new decade!
Further Back
Privacy Policy July 7, 2019
Harder than ever May 21, 2019
Old memes die fast March 24, 2019
Avitaminosis February 7, 2019
Happy New Year! December 31, 2018
Black Friday is here! November 22, 2018
Ni Hao! October 17, 2018
September is burning September 8, 2018
July fever July 17, 2018
Summer of hope June 11, 2018
Love, Money, Rock'n'Roll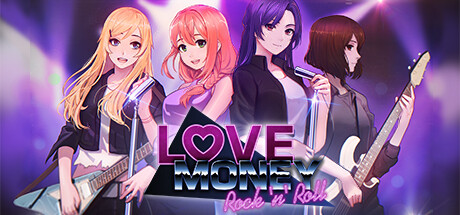 Love, Money, Rock'n'Roll: romanticism of the Eighties, mysteries and intrigues, betrayal and self-sacrifice, hatred and passion – all of this in the new game by the creators of the legendary visual novel "Everlasting Summer"!
Developer: Soviet Games
Publisher: Soviet Games