Update 2: Translation, and general polish.
Posted by: Enemby on steam_community_announcements July 11, 2018
Hi!
I'm really excited to bring these changes to you. I've always wanted to work on localization for one of my projects, and I've now added full multi-language support to Death Game+, using JYandev's localization manager (featuring some code by me!).
Using that, I've translated the game into "Hispanic American Spanish", with the help of my good friend Temo.

I also did some small polish modifications, and I added a hotkey to the main menu. You can now press 'M' on the main menu to mute the music.

I'm looking to translate as many languages as possible. Read [url=enemby.com/post/175785951452/getting-involved-in-translating-death-game]this post[/url] on my dev blog if you'd like to get involved.
Other Death Game+ News
---
Further Back
Death Game+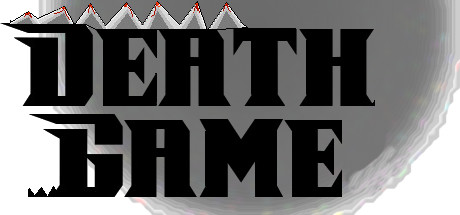 It's a race to your grave! Can you die before everyone else, or will you be forced to watch in despair, living to a ripe old age before finally succumbing to a regular, uninteresting ending?!!
Developer: Enemby Games
Publisher: Enemby Games