SNAIL RACER EXTRME update 7/11/2018
Posted by: Dev Kev Dab Gamdom.com on steam_community_announcements July 11, 2018
Massive changes have taken place making the game more fun and challenging. So today we bring dodging and collecting to snail racer rather then a dumb clicker . Hope all who purchase snail racer on release enjoy the game and future updates. We plan to add more levels and a hi score system.
Other Snail Racer EXTREME News
---
Further Back
Snail Racer EXTREME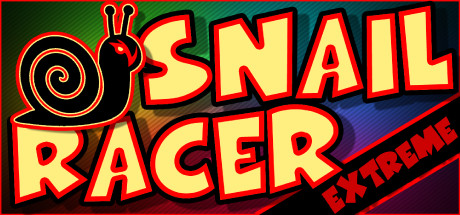 Come play this extremely addictive and fun snail racing game, can you dominate the steam score boards?
Developer: Kev Jackson
Publisher: Kev Jackson