Community Feedback Survey
Posted by: Doge™ on steam_community_announcements July 11, 2018
Community feedback survey



Hello!
Our first community feedback survey is here! Please fill out the form below to help us improve
the game! Every question is optional, but the more data we receive, the better!

Thanks in advance!

Link to the survey
Other SCP: Secret Laboratory News
---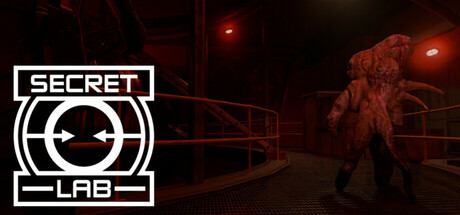 SCP: Secret Laboratory - December 31, 2018
Hey Guys! We're pleased to announce that we are holding a giveaway in celebration of the 1-Year Anniversary of SCP: SL, which is being hosted on the SCP: SL public Discord server. Be sure to hope over there and check out the announcements channel!
Further Back
SCP: Secret Laboratory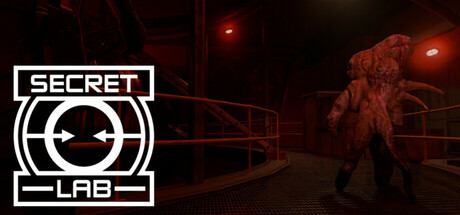 Deep within the SCP Foundation during a containment breach, many of the anomalies have bypassed security and escaped from their chambers - without peaceful intentions. Become site personnel, a re-containment agent, or an anomalous entity and fight to take control of or escape the facility!
Developer: Northwood Studios
Publisher: Northwood Studios