Changing Prices
Posted by: METATRON on steam_community_announcements June 13, 2018
The project ːTao_Balanceːprices in some currencies have been reduced ːAutumn_Leavesː
Other On The Path Remastered News
---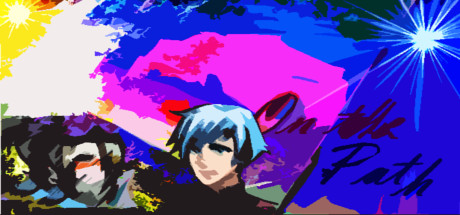 On The Path Remastered - January 19, 2019
Two "save" screens have been added to the cut scene due to its length. ːAntibodyːBecause of the technical nuances, I have not yet managed to realize most of what was intended.
Further Back
On The Path Remastered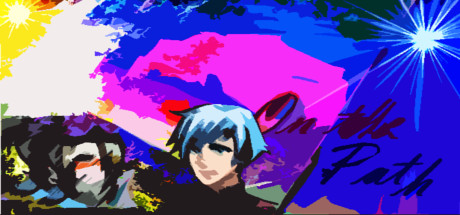 On The Path - is a game based on ancient russian fairy tales and taoism of Lao Tzu , it takes place in a world where women and men with magic talents, which represent Yin and Yang, fight against each other. Some madness mix. And, yes, you play as ...
Developer: Pentagrammical Justice
Publisher: Riviysky