Version 1.06
Posted by: kabanjr on steam_community_announcements June 13, 2018
- the possibility of acceleration of time in 2 times is added to the shelter;
- the trees closing the player become transparent;
- partners who are in the house do not take part in the defense (corresponding icons appear on their icons);
- almost any action of the character in the shelter can be undone (above the icons appears a button in the form of a red cross);
- the placement of a new building can be canceled by pressing the Esc key;
- fixed the misalignment of inventory when checking by a companion animal traps or a rain filter;
- fixed a bug where it was impossible to fix a wooden gate;
- the characters do not get stuck after the completion of the blockage analysis;
- fixed the opening of the inventory window on top of the character characteristics window;
- fixed volume of ricochet sounds and opening of doors;
- reduced the likelihood of sounds when visiting the toilet;
- in the video settings, you can enable the refresh rate limit to 60 frames per second (enabled by default);
- fixed the disappearance of things from the lower slots of the improved warehouse;
- mates armed with melee weapons do not move far from the player;
- when the night comes, the flashlight turns on automatically;
- choice of the level of fatigue, in which it is necessary to suspend production, is converted into a slider;
- fixed other minor bugs.
Other Zombie Forest 2 News
---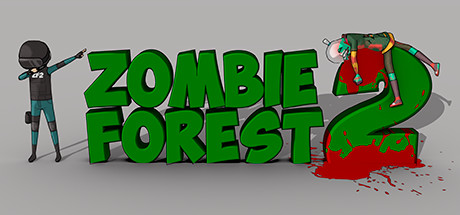 Zombie Forest 2 - October 26, 2018
- during the run character is now tired, it takes time for a break;
Further Back
Version 1.07 June 18, 2018
Version 1.06 June 13, 2018
Version 1.05 June 5, 2018
Announcement June 4, 2018
Version 1.04 June 2, 2018
Version 1.03 May 31, 2018
Version 1.02 May 31, 2018
Zombie Forest 2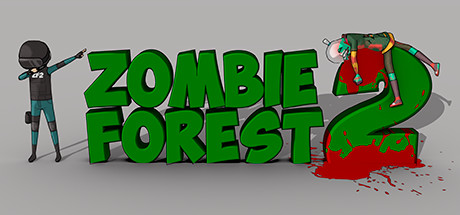 Returning from Sunday fishing, you find yourself in center of the zombie apocalypse. Scuttling, you stumble upon a broken army jeep with weapons, equipment and coordinates of the nearest shelter. It is there that you have to get to, making your way through a forest full of zombies, marauders and fellow-sufferers.
Developer: Alexander Tavintsev
Publisher: Alexander Tavintsev