Summer of hope
Posted by: Soviet Games on steam_community_announcements June 11, 2018

It's good to be back at y'all, dear followers, especially when it's finally Summer!

First things first and we have some good news for you: Himitsu route is finally finished! 3 routes left to go, but please do not think that they will take years to be written – text is progressing at a great pace. Also, we are planning to get some feedback from our testers (you can become one of them here: https://www.indiegogo.com/projects/love-money-rock-n-roll-animation/, perc Beta contributor). Finally, our artist is doing his best, drawing like 3-4 CGs a week!

Not much to tell you in addition, but rest assure – we are working to bring you a great game, despite all the troubles we had these past years!

Other Love, Money, Rock'n'Roll News
---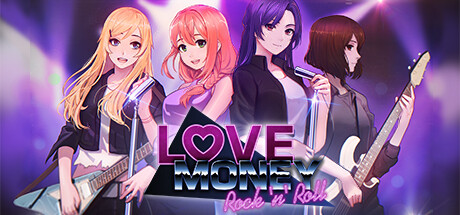 Love, Money, Rock'n'Roll - December 30, 2019
We wish you a very Merry Christmas and a Happy New Year! May you and your families enjoy peace and harmony in the new decade!
Further Back
Privacy Policy July 7, 2019
Harder than ever May 21, 2019
Old memes die fast March 24, 2019
Avitaminosis February 7, 2019
Happy New Year! December 31, 2018
Black Friday is here! November 22, 2018
Ni Hao! October 17, 2018
September is burning September 8, 2018
July fever July 17, 2018
Summer of hope June 11, 2018
Love, Money, Rock'n'Roll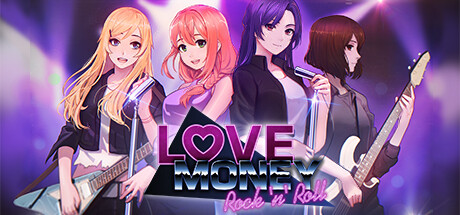 Love, Money, Rock'n'Roll: romanticism of the Eighties, mysteries and intrigues, betrayal and self-sacrifice, hatred and passion – all of this in the new game by the creators of the legendary visual novel "Everlasting Summer"!
Developer: Soviet Games
Publisher: Soviet Games