Something wicked this way comes...
Posted by: CA Grace on steam_community_announcements May 16, 2018
Take a look here: https://twitter.com/totalwar/status/996742522641805312
Other Total War: WARHAMMER II News
---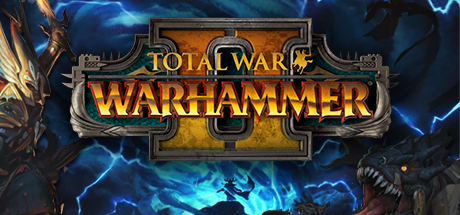 Total War: WARHAMMER II - October 19, 2018
Watch the top players in Total War: WARHAMMER II go head to head to become the next Everchosen. Join for a battle gameplay exclusive of Curse of the Vampire Coast, and stay for an epic tournament of strategic mastery.
Further Back
Total War: WARHAMMER II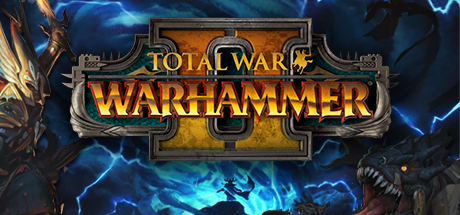 Strategy gaming perfected. A breath-taking campaign of exploration, expansion and conquest across a fantasy world. Turn-based civilisation management and real-time epic strategy battles with thousands of troops and monsters at your command.
Developer: CREATIVE ASSEMBLY
Publisher: SEGA