Something wicked this way comes...
Posted by: CA Grace on steam_community_announcements May 16, 2018
Take a look here: https://twitter.com/totalwar/status/996742522641805312
Other Total War: WARHAMMER II News
---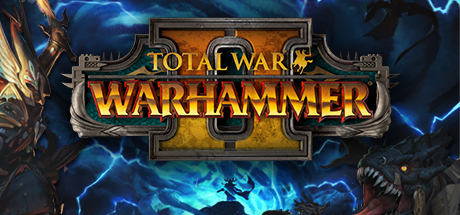 Total War: WARHAMMER II - August 10, 2018
Last weekend, eight top competitive Total War: WARHAMMER II players went head to head to decide who was worthy of calling themselves The Everchosen. Hosted live from the Creative Assembly studio, the Everchosen Summer Invitational saw brutal battles, exciting showmatches, and exclusive giveaways – but how did it all unfold?
Further Back
Total War: WARHAMMER II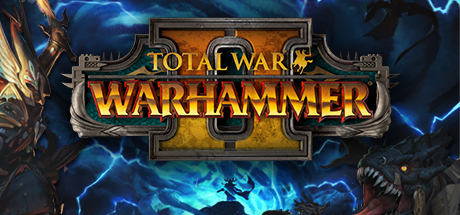 Strategy gaming perfected. A breath-taking campaign of exploration, expansion and conquest across a fantasy world. Turn-based civilisation management and real-time epic strategy battles with thousands of troops and monsters at your command.
Developer: CREATIVE ASSEMBLY
Publisher: SEGA