Playground Update (0.7.7)
Posted by: Shoujo City on steam_community_announcements May 16, 2018




☆ Playground


School map is redesigned and now has a new playground area. You can use a swing, a seesaw, and can crawl inside the sphere. If you date a pillow, you'll have to put your pillow on a swing/seesaw seat to use them.



☆ New cosplay items


Silver and golden crowns (available in Fashion Store).



☆ New food






Matcha and matcha latte (available in vending machines).

Strawberry taiyaki.

All ice creams are replaced with new 3D models.






☆ Other additions and improvements






Fixed a bug with title menu appearing in background in girlfriend's creation menu.

Fixed a bug with girlfriend closing her eyes during tomato kissing mini-game.






☆ Translations


All translations are updated according to the game wiki.



Next Update


There was a series of smaller updates recently, because most of my time was taken by new map, which is not quite ready as yet. So I tried to add a few small things once in a while to play with in the meantime. Hopefully, next update (0.8) will be big and finally will have a new map added.
Other Shoujo City News
---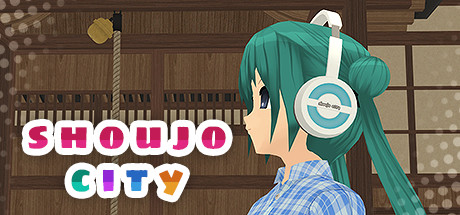 Shoujo City - January 17, 2019
New schoolgirl NPCs were added to Shinto shrine and school maps. They will walk around, make purchases in shops, and take photos. In the shrine map NPCs will also perform traditional Shinto prayer in front of the main building. This was done to make locations more lively and realistic. More NPCs with different behavior patterns will be added in future updates.
Further Back
Shoujo City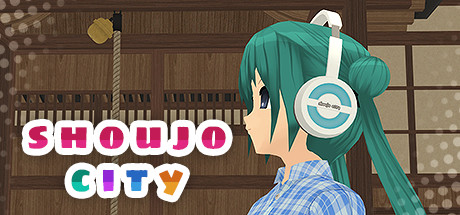 Shoujo City is a dating simulator game, set in virtual 3D Tokyo and focused on anime and otaku culture.
Developer: Shoujo City Developer
Publisher: Shoujo City Developer