Gamepad support now enabled and update on DLC progress
Posted by: Toolkitz Games on steam_community_announcements May 4, 2018

Just a quick announcement. The game has been updated to include gamepad support. You can now plug in a controller and the game will detect it. With this update, I had to add a fail safe due to being able to get stuck on the main menu if you needed to use a gamepad but did not have one. You can now revert to the default control scheme by holding F5 for 2 seconds. The button configuration menu has also been changed for ease of use. You no longer have to configure each button one by one. Now you have to press the Restart button in the menu and you will go through the entire list one by one. This is a better option due to the original setup having you edit the button with the controller but go through the menu with the keyboard. Now you only have to use the keyboard to access the menu and start the configuration process.

The DLC is now in production. I mentioned that it will take 2 months to finish it but this date is being upped by a few extra weeks. I am aiming to release this in 2 months and 2 weeks but there is no guarantee of that. All I can say is that the DLC will arrive before August comes around.
Other Magical Star Pillars News
---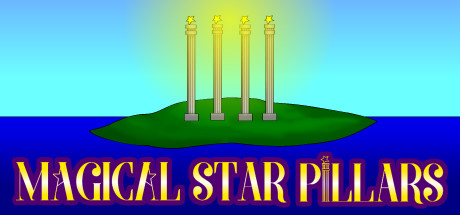 Magical Star Pillars - October 11, 2018
Well, that's it. Magical Star Pillars is officially finished. The DLC is no longer available but as promised, the price has dropped so if you haven't gotten the game, well... you can do so now at your leisure as this price will never change for as long as the game is up.
Further Back
Magical Star Pillars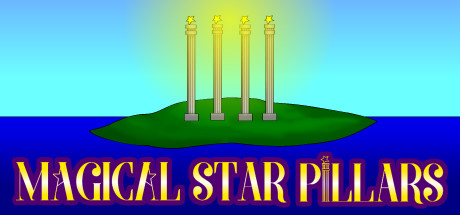 Save the Star Pillars by finding allies and switching between them to solve the many puzzle based levels.
Developer: Toolkitz Games
Publisher: Toolkitz Games