P19 Echo Live!
Posted by: DjArcas on steam_community_announcements April 16, 2018
It's a tiny Monday patch for you all!





RackRailer graphics updated

Fixed hand-off issue with conveyor

MK3 turrets now need Lenses, not Eyes.

Macerators don't tell you about their power, as they don't use it

You should now spawn in front of a Cloner, not inside it.

Fixed Organic Parts collected by Robotic Sorters

[Adventures Pack]Added The ResinPocalypse Mutator. This... this is special and brilliant and terrible all at once.




Your Steam client should grab this automatically, and all dedicated server branches have been updated.
Other FortressCraft Evolved! News
---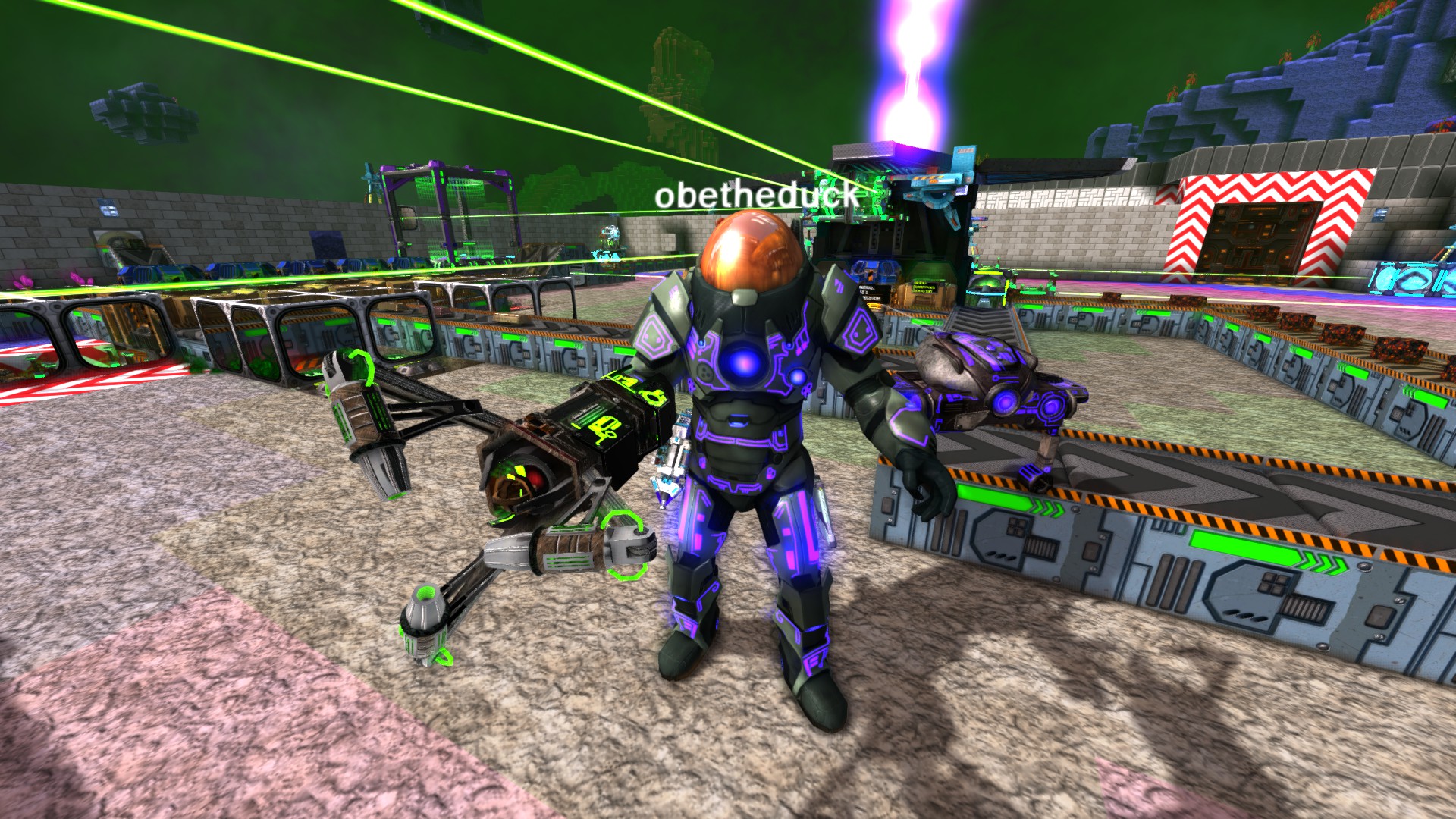 Here were are, at the 20th free Content Patch since we left Early Access. I'm going to keep saying that until it sinks in - I've *only* had a dozen people refer to it as Early Access in the last month, so maybe it's sinking in!
FortressCraft Evolved! - May 18, 2018
---
Further Back