P19 Echo Live!
Posted by: DjArcas on steam_community_announcements April 16, 2018
It's a tiny Monday patch for you all!





RackRailer graphics updated

Fixed hand-off issue with conveyor

MK3 turrets now need Lenses, not Eyes.

Macerators don't tell you about their power, as they don't use it

You should now spawn in front of a Cloner, not inside it.

Fixed Organic Parts collected by Robotic Sorters

[Adventures Pack]Added The ResinPocalypse Mutator. This... this is special and brilliant and terrible all at once.




Your Steam client should grab this automatically, and all dedicated server branches have been updated.
Other FortressCraft Evolved! News
---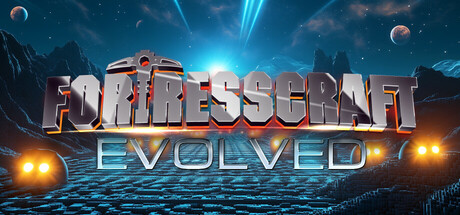 FortressCraft Evolved! - July 30, 2018
If you have a burning desire or feature or change you want in, then you're running out of time to persuade me and others -
Further Back
FortressCraft Evolved!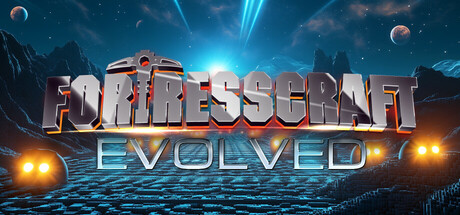 The original FortressCraft was one of the best-selling Indie games of all time. A unique blend of Voxel Landscapes, Tower Defense, Crafting, Logistics, Exploration, Combat and Assembly Lines.
Developer: ProjectorGames
Publisher: Digital Tribe