Sonic Mania runs an encore lap with friends this summer
Posted by: [email protected] (Dominic Tarason) on rps March 16, 2018



I'm still in a state of mild disbelief that Sonic Mania even exists. A glorified fan-game by some of the best and brightest creators in a scene that's often looked down on and frequently sneered at. Backed fully by Sega, it recaptured the spirit of what made that weird blue hedgehog a cultural icon through the '90s and beyond.




If only there was a little bit more of it. While not quite the full sequel announcement we've been hoping for, the game is getting a physical retail re-launch under the name Sonic Mania Plus, and the new content will be available as paid DLC for anyone who already owns the game.




Other Sonic Mania News
---
Sonic Mania - July 30, 2020
As a nostalgia trip, Sonic Mania is impeccably precise. So, naturally, you'll want to really nail those throwback kicks by, uh, playing it through an unrelated publisher's digital subscription service. The blue blur and his grossly mutated twin-tailed fox friend are now sprinting through EA's Origin Access Premiere service, with Two Point Hospital and Endless Legend set to join them in the near future.
Further Back
Sonic Mania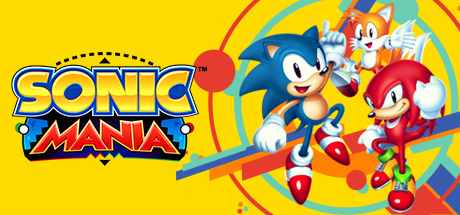 Sonic Mania is an all-new adventure with Sonic, Tails, and Knuckles full of unique bosses, rolling 2D landscapes, and fun classic gameplay.
Developer: Christian Whitehead,Headcannon,PagodaWest Games
Publisher: SEGA