Totally Accurate clarification and old alphas
Posted by: Botten Hanna on steam_community_announcements March 13, 2018
Hello everyone!

The term "early 2018" has been floating around in regards to the TABS release date a lot lately. As you know, our estimations have previously been about as "totally accurate" as the game itself and still are. Right now we're focusing on making the game worthy of this awesome community, therefore we don't want to give or confirm any estimations of the release date. We still hope to be done in the near future and are exploring options to get the game to you faster.

Thank you for sticking with us, it's because of you, we're working as hard as we can to make this game awesome.

To calm your thirst for new TABS-adventures we've gone back and decided to re-release the OLD closed alpha and OLD pre-alpha from 2016 to everyone. The reasons for these alphas being closed simply doesn't make sense anymore.

You can download the closed alpha (with the neon faction) and the pre-alpha at the same place as the open alpha: www.landfall.se/supersecretlink
Other Totally Accurate Battle Simulator News
---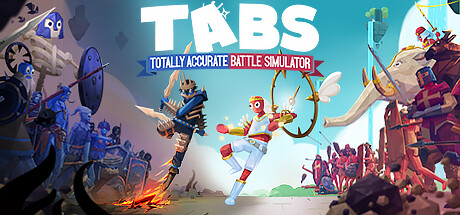 Totally Accurate Battle Simulator - September 5, 2018
Hello everyone! We know that you're anxious for the game's release and that we haven't made an update here in a while. We finally figured out what is causing the game to take so long, here's a video that explains more:
Further Back
Totally Accurate Battle Simulator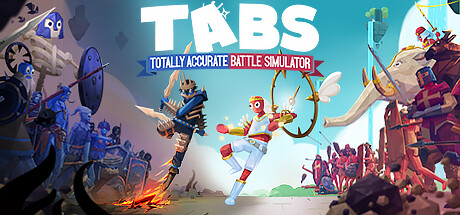 Totally Accurate Battle Simulator is a wacky physics-based tactics game. Experience accurate warfare through the ages. From medieval peasants to modern-day weaponry, TABS uses state of the art physics-based simulation to provide you with never-before-seen insight to our greatest battles of history.
Developer: Landfall
Publisher: Landfall