Welcome to BeeFender - Month #1 Competition
Posted by: IllBeInMyOffice on steam_community_announcements March 13, 2018
Hi Everyone!

First and foremost; thank you for purchasing our game! We're excited about sharing our work (and learning experiences) with all of you. BeeFender is a labor of love. We're 3 friends who wanted to make a video game but had no experience. After a little over a year of development, we're finally ready to bring it to Steam!

So - in celebration of the release, lets hold a little contest. You'll notice that BeeFender has a built-in online leaderboard. Whoever can land the top score by April 13th, at 9PM EST will win a one-of-a-kind achievement that will be built custom by us, BWT Games.

Have fun and BeeFend!



Other BeeFender News
---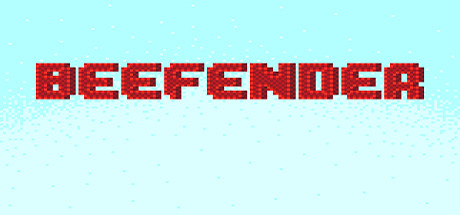 We had posted back in April that an update was in the works... Apologies that it has taken so long, but as a team with full time jobs and families life gets in the way sometimes. We're almost ready to send out the latest update, with fixes for quite a few minor things that were identified by the players as well as some enhancements based on those suggestions left in reviews. Take advantage of the reduced price for the Steam Summer Sale and BeeFend this summer!
BeeFender - 18 hours ago
---
Further Back