Discord Alpha v1.0.0 is launched!
Posted by: Hs.Osok on steam_community_announcements March 13, 2018
The Discord Alpha is released. If you want an alpha key please visit our #faq channel to learn how to get a key once the countdown hits zero!

Now that that is out of the way we have some important information you need to understand. This is an alpha version of the game. It is not feature complete, it will break, you sometimes will need to hard exit the game and restart, there will be game breaking bugs, and general usability problems. This is a great definition of alpha software I came across:

"Alpha software is computer software that is still in the early testing phase. It is functional enough to be used, but is unpolished and often lacks many of the features that will be included in the final version of the program and generally is only something tested internally."

We are releasing this publicly because we don't have the team size to mass test these things. Collectively the number of hours we will get from you testers will vastly improve the game beyond anything we could do with only internal testing and for that we are very thankful you joined our discord and willing to help us test the game. We want you to break it, we need you to tell us how you did it, but most importantly we want your feedback on how to make the game better and something you want to play.

We will be posting an announcement shortly before the alpha starts detailing the game mechanics and how you can play the game so be sure not to miss it! You can view it on our discord here: https://discord.gg/AmZhaQP If you aren't able to snag a key on the very first day please check out some of our stream partners who will be giving away keys on their twitch channels:

Reecy: twitch.tv/reecygames
Kergami: twitch.tv/kergami
Kang: twitch.tv/kanggaming
Tru3Ta1ent: twitch.tv/tru3ta1ent
Sage: twitch.tv/sxysage
AngryPug: twitch.tv/angrypug
Other Hide Or Die News
---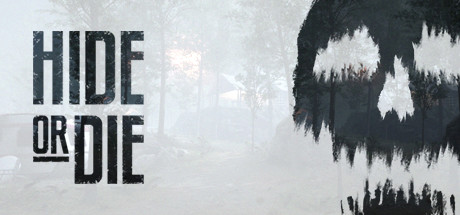 Hide Or Die - January 1, 2019
https://www.vecfour.digital/news/hide-or-die-end-of-year-update
Further Back
Hide Or Die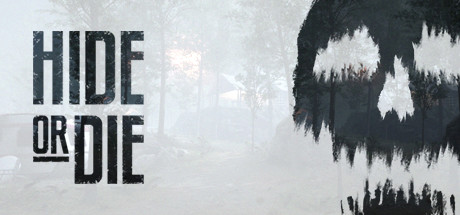 Enter a corrupt and broken world with 15 others in this asymmetrical survival horror. Resist the urge to creep into the darkness, it will turn you against the others.
Developer: VecFour Digital
Publisher: VecFour Digital