The update is here!
Posted by: wannahugacat on steam_community_announcements March 13, 2018

Friends!
King's Bounty: Legions update has been installed! 1.9.8 version is ready to be installed on your devices. We present you the whole list of new features and fixes which will take their rightful places in the game after you will update it.

What's new:




From now on, you will be able to gather a team for completing Wanted quests by watching advertisement videos - there is no need to search for friends in the game chat or hire mercenaries for crystals anymore;

Since "Food" became a resource which is no longer used, we removed it from the Lucky Chests' drop.



Fixes:




Artful rings' icons have been altered - now it is easy to understand if it is a simple or an artful ring before you;

Artful rings' tooltip differs from the ordinary items' one by the highlight of the characteristics' bonus now;

"Jewellery" tab has been altered. Now it the tab is called "Transmutation Box". The icon of the tab and its description are changed accordingly;

Fixed the incorrect description and characteristics of the King Ring in several localizations;

"Sudden Death" spell name was corrected in the English localization.

Other King's Bounty: Legions News
---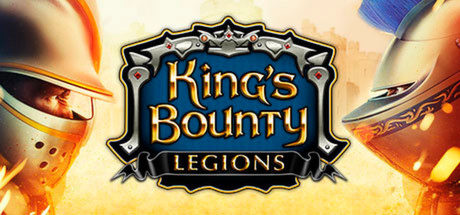 Further Back
King's Bounty: Legions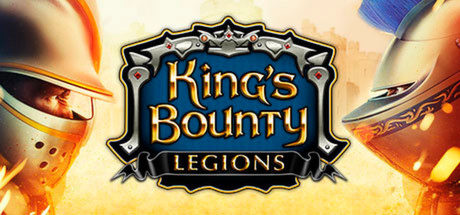 King's Bounty: Legions is vibrant, well thought-out 3D online strategy game with turn-based combat in a vast and diverse game universe. Head into a world full of magic, wondrous creatures and wicked monsters. Become a knight, forge armor in the smithy and gather an invincible army!
Developer: Nival
Publisher: Nival