Feature Highlight: Costumes
Posted by: Monsters on steam_community_announcements March 10, 2018


Hi GameWalker!

We can't deny it. Penny is a little crazy. She's a short tempered badass that will smoke your butt if you look at her funny. But that's not all that defines her! When she doesn't rain terror and destruction, her favorite passtime is cosplaying!



Cosplay in Apocalypse Cow


During a mission if you come by one of the various Cosplay Phonebooths don't think twice. Get in there and, in the blink of an eye, she'll be sporting one of her many rad costumes, like a new Superman!

Here's one of them. Guess who she's cosplaying as!!
Need a hint? [spoiler]Her full name grows longer with every season![/spoiler]





Collect Coins to Unlock


While using a cosplay booth is temporary, you can use the coins you pick up from killing baddies to unlock a costume permanently. Gotta get them all!



Costumes in Co-op


Of course when you play co-op, Penny's imaginary friend isn't left hanging! The Kid gets a matching costume too! Because everything is better with a friend! But more on that on next month's feature highlight.

See you next time GameWalkers and remember, if you kinda like the game, let the world know!


Other Apocalypse Cow News
---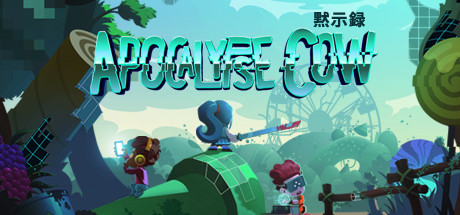 Apocalypse Cow - June 14, 2019
Hello incredible fan! Here's another update for you - proof that we're busy working and not vacating somewhere tropical. Because who cares about Fiji when you can develop games in a basement!
Further Back
Apocalypse Cow is a 2D action game that plays like a blood-drunk cartoon April 5, 2018
Feature Highlight: Costumes March 10, 2018
Apocalypse Cow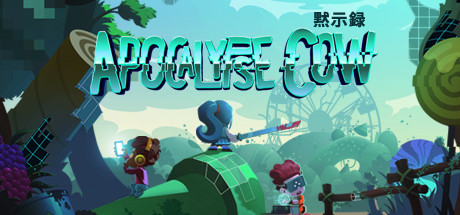 Apocalypse Cow is a cinematic metroidvania in a rich digital universe with a thousand years of lore. In that world a little girl with the power to rupture time will fight against all odds to reunite with her father. But can she weather the coming darkness?
Developer: Monsters
Publisher: Monsters