Free Update and Extra Pack 2 available for DRAGON BALL XENOVERSE 2
Posted by: shoupinou on steam_community_announcements February 28, 2018
The world of Dragon Ball Xenoverse 2 keeps on growing thanks to the free update, the Extra Pack 2 and the Anime Music Pack releases!

Watch it all in the trailer:
https://youtu.be/maoEF4mQJ5Q
Free Update Content:

New Battle Techniques:
- Limit Burst: Temporary increase in strength to get an upper hand in desperate situations.
- Flash Revive: Sacrifice hit points to revive an ally.


New Awoken Skill: SSGSS Transformations.


New Partner Customizations along with additional outfits for player avatars.


Turn your Master into a Partner: Raise your friendship level to maximum and turn your Master into a powerful partner to unleash combined combos and techniques.


And coming soon: New online –events including 2 vs. 2 bouts; battle with your partner against another player and their partner for ultimate domination


More Figures and Scenarios coming to the Hero Colosseum


On top of the Free Update, the Extra Pack 2 is now available featuring the new storyline "Infinite History" and four new playable characters including Goku Ultra Instinct, the most powerful form of Son Goku.

Trailer:
https://youtu.be/9uL0wRBVuA0
Furthermore, the Anime Music Pack featuring a total of 11 well-known songs from the original Anime of DRAGON BALL, DRAGON BALL Z and DRAGON BALL GT is now available as a paid DLC. Fight to the sound of your favorite Openings and Endings ("CHA-LA HEAD-CHA-LA", "WE GOTTA POWER" etc…) but also some of the most iconic background music. The ultimate dream for every DRAGON BALL fan and a real treat for the ears!
Other DRAGON BALL XENOVERSE 2 News
---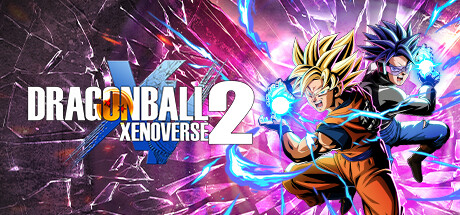 DRAGON BALL XENOVERSE 2 - July 11, 2019
We are happy to announce the release of the DRAGON BALL XENOVERSE 2 - ULTRA PACK 1, which includes:
Further Back
DRAGON BALL XENOVERSE 2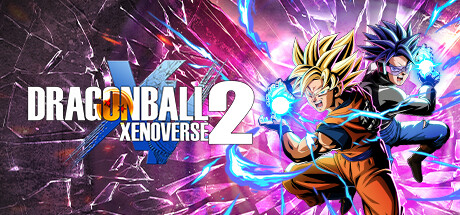 DRAGON BALL XENOVERSE 2 builds upon the highly popular DRAGON BALL XENOVERSE with enhanced graphics that will further immerse players into the largest and most detailed Dragon Ball world ever developed.
Developer: QLOC,DIMPS
Publisher: BANDAI NAMCO Entertainment