London map is coming!
Posted by: Magic Unicorn on steam_community_announcements February 27, 2018
The administrator is here with news!

Update preparations are well under way.
The main part of the planned changes and fixes is ready and added to the coming build.
Right now - we are working hard on the realization of "Daily tasks", at the same time - finishing our work on the huge massive of technical works.

But enough of common information, let's talk about exact things, that you will be able to see in the coming update.

Have you ever been in London?
On the famous Trafalgar Square?
We will let you!
Dear community, you asked a lot about new maps and the City-type map exactly.
And finally, we glad to tell you that 🏙London🏙 map is coming!

This map has huge differences out of all other current maps.
Its specification - high attention to every detail.
Our Art division made a huge work of reproduction the real Trafalgar Square in the center of London.

To optimize such detailed map on the cheap devices we've been forced to make several technical tricks, as the example - adding the Fog.
"Visit card" of the real London.

The new map has two well-protected points of capturing.
Complicated streets around the main Square will open you different possibilities of tactical maneuvers.
A destroyed in-time enemy vehicle will block the way on these streets and will stop the whole assault.

All other maps are on development stage and will be released in future updates, but we will talk about it later.

⏱ Back to the question of the Update Release Date ⏱
The month is ending and now we can see, that we physically won't be able to release the update in the current month. So the planned dates of the Update Release - middle of the next month.

But the good news is still here - after such hard and difficult technical update - next ones will be faster and simpler.

Stay with us and soon we will talk about new equipment and consumable supplies.
Thank you for attention! Good luck in battles!




Other Tank Force News
---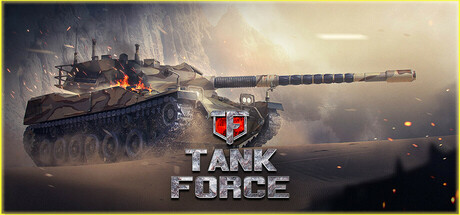 Tank Force - December 6, 2018
Meet clan system in Tank Force game! Unite, fight, research!
Further Back
Tank Force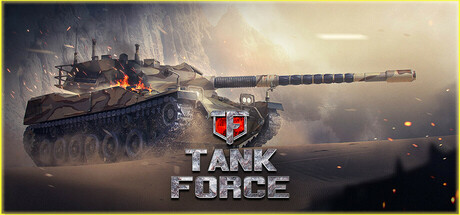 Tank Force - the coolest free online tank shooter This is a new word in online tank battles, which combines the best qualities of a tank simulator and thrilling arcade battles.
Developer: Extreme Developers
Publisher: Extreme Developers