Added Steam Achievements
Posted by: Steppe Hare Studio on steam_community_announcements January 15, 2018
Today we added Achievements. Have a good game.
Other Irony Of Nightmare News
---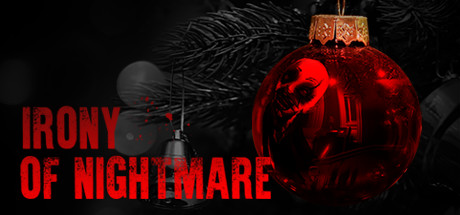 Irony Of Nightmare - July 29, 2020
Our new game, House on the Hill, has been released on Steam. It is a story-driven mystery that combines various horror genres in a single narrative.
Further Back
Irony Of Nightmare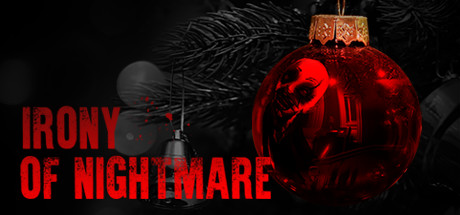 In the Irony of Nightmare things aren't always as they seem. Those who decide to solve all puzzles of the game, not only will unravel true secret of house, but also will open completely different ending of the story.
Developer: Steppe Hare Studio
Publisher: Steppe Hare Studio