v1.0.1.0 Released!
Posted by: martin_mitov on steam_community_announcements January 12, 2018
- Survival game mode;

- Traps: mines and traps that can be placed anywhere;

- New enemies:
-Shielded enemies;
-Enemies with abilities (healer, engineer);

- New towers:
- Mini cannon: a transformable tower with 2 types of attacks;
- Inspire: Buffs nearby towers
- Aerial bombard: can be placed anywhere;

- Increased foliage;
- Foliage density option added;

-Optimization fixes;
Other Defense Warfare News
---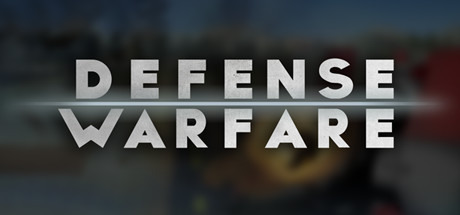 As requested I made a user guide. If you have any misconceptions you can refer to it. It covers what the in-game tutorial does, but it is more detailed and has more information.
Defense Warfare - March 6, 2018
---
Further Back