Centauro B1 - Italian temperament inside the heavy armor
Posted by: Magic Unicorn on steam_community_announcements December 25, 2017
⚠ Operations reports ⚠

Report №1
https://www.facebook.com/TankForceOnline/posts/303647536796445

Report №2
https://www.facebook.com/TankForceOnline/posts/304709076690291

Report №3
https://www.facebook.com/TankForceOnline/posts/305091259985406

Report №4 about the operation of vehicles capturing.

During the preparations of Winter Celebrations on our festival base alarm signal has appeared.

All works of decorating have been stopped immediately, tank crews took positions according to battle directives.

Far posts informed us about coming group of enemies, after identification we noticed, that they were on the modified Centauro B1.

The battle should be really hot, enemies are coming to us from the high grounds side, it means, that our defense positions are really weak.
We have decided to move our T62 forward to first defense positions, it was on the capital repairment anyway, so they will take first shots from enemies.
When enemies have held a position on the top of high grounds and started shooting to our side, our commanders send the order - "shoot to the ground under enemies tanks!".

After performing the order - the ground under enemies vehicles started crashing down. And Centauro B1 became blocked by snow and ground.

The enemy crew has been sent for interrogation.
Centauro B1 has been moved into the player's hangars.

⚔Centauro B1⚔ is available in the game and ready to battle!

Other Tank Force News
---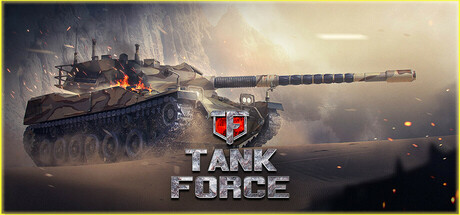 Tank Force - December 6, 2018
Meet clan system in Tank Force game! Unite, fight, research!
Further Back
Tank Force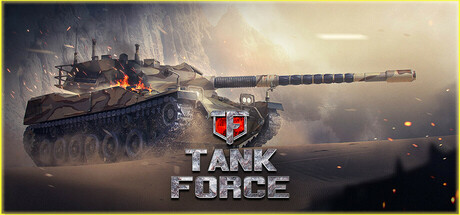 Tank Force - the coolest free online tank shooter This is a new word in online tank battles, which combines the best qualities of a tank simulator and thrilling arcade battles.
Developer: Extreme Developers
Publisher: Extreme Developers