UPDATE RELEASED
Posted by: tony.shiff on steam_community_announcements December 15, 2017
We have released an update with new features and fixes:

- OCULUS RIFT support.

- 2 New LIVE tracks. Only in the Megastage. EUROPE, "THE FINAL COUNTDOWN", and POISON, "EVERY ROSE HAS ITS THORN".

- More MOCAP NPCs - now 2 songs, Poison "Nothing but a good time" and Tesla "Modern Day Cowboy" show previews of our upcoming NPC mode.

- More clear messaging if an audio issue conflicts with gameplay. The game may ask you to reset and restart when it detects a conflict.

- Various other bug fixes and optimizations.
Other RIFF VR News
---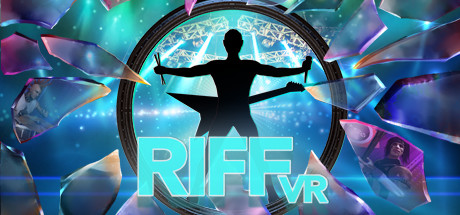 RIFF VR - March 14, 2019
Sorry for confusion. At launch FIRST time there is an option to enter a STREAM KEY (for YOUTUBE or TWITCH) so that you can turn those streams off and on from in-game.
Further Back
RIFF VR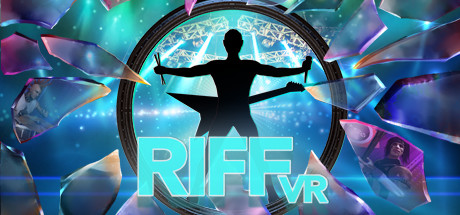 RIFF VR is a one of a kind music role playing experience. Use VR technology to become the guitarist, drummer, or singer of your own band. Customize performance environments and band setups. Stream your gameplay with built in OBS and LIV support.
Developer: IMEX Media, Inc
Publisher: IMEX Media, Inc