🔥 Tank Force News! 🔥
Posted by: Magic Unicorn on steam_community_announcements December 8, 2017
Dear friend, today we want to cheer up you with a great news!
Update 3.35 is successfully compiled and has been sent tonight for approvement in game stores.
We did all preparation works from our side and now we need just wait when Microsoft, Apple and Google will approve our app.
The process of approvement is really unpredictable and may take from 1 day to several (workable) days.
It really depends on the exact store and their overwork.

👀👀👀
What the update will be?
It will be a technical update.
We are focused on bug fixing and current features improvements.
The whole update list you will see on the day of update release. But even then it will be 20% of the whole update list only.
(we will pass boring details in there)
Gamepad owners (with standard configuration), it's time to engage your devices. In the update will be gamepad supporting!
Mobile devices owners, new auto-aim system are waiting for you!
All of it and much more will be in the 3.35 Tank Force Release!

🚨🚨🚨
By the reason of hard technical update, that will change lots of different game aspects - it will be released not as usual.
We are really recommending to read this post:
https://www.facebook.com/TankForceOnline/posts/311441732683692

🤝🤝🤝
The waiting for Update is really boring, we agree.
More nicely - to spend the time in battles or in talking.
If you have tired of first one - we will be glad to see your thoughts about the game in comment section or you can join our special discord channel
Discord - https://discordapp.com/invite/FDyr5eS


Have a good day and good luck in battles!

Other Tank Force News
---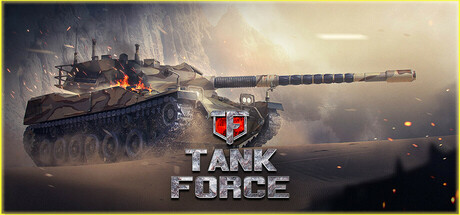 Tank Force - December 6, 2018
Meet clan system in Tank Force game! Unite, fight, research!
Further Back
Tank Force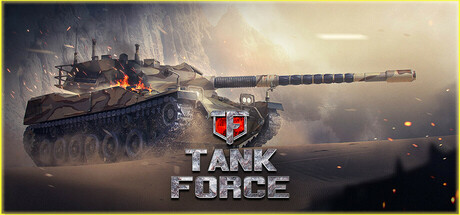 Tank Force - the coolest free online tank shooter This is a new word in online tank battles, which combines the best qualities of a tank simulator and thrilling arcade battles.
Developer: Extreme Developers
Publisher: Extreme Developers